Italian bike brand Fulgur has selected Galfer to equip all its bike models with different versions of Galfer brake discs: Shark, Wave and Road.
Italian bike manufacturer Fulgur, which recently launched its MM33, the Mula 880 limited-edition e-bike created in collaboration with former MotoGP and WSBK racer Marco Melandri, has taken the high-tech option by selecting Galfer Shark brake discs (ø203 mm or ø223 mm) for this highly prestigious model.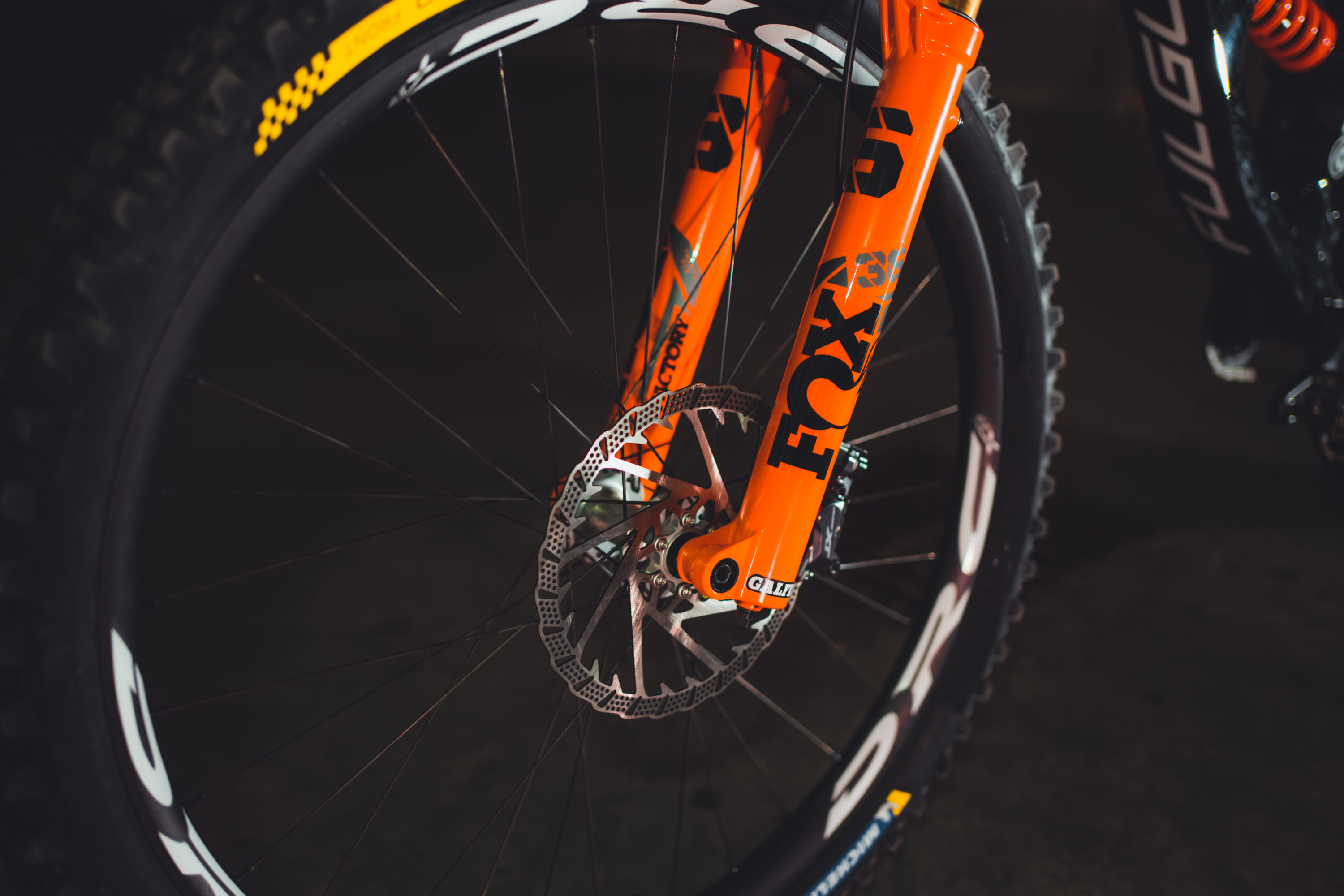 Just 33 Mula 880 MM33 bikes will be produced, in fire red and fully customised to user preferences. Weighing in at 24.8 kg, it's among the lightest bikes on the market, with an 880-Wh battery built into the frame and a Polini E-P3+ motor. Alongside Galfer brake discs, the bike will have other high-quality components, including Fox 38 Float Kashima Factory suspension and DRC wheels.
Marco Melandri, a Galfer ambassador and developer for several years, will also form part of the WeRide Fulgur Factory team, a competitive structure of which Galfer is also a sponsor and which will compete in the Enduro World Cup 2023.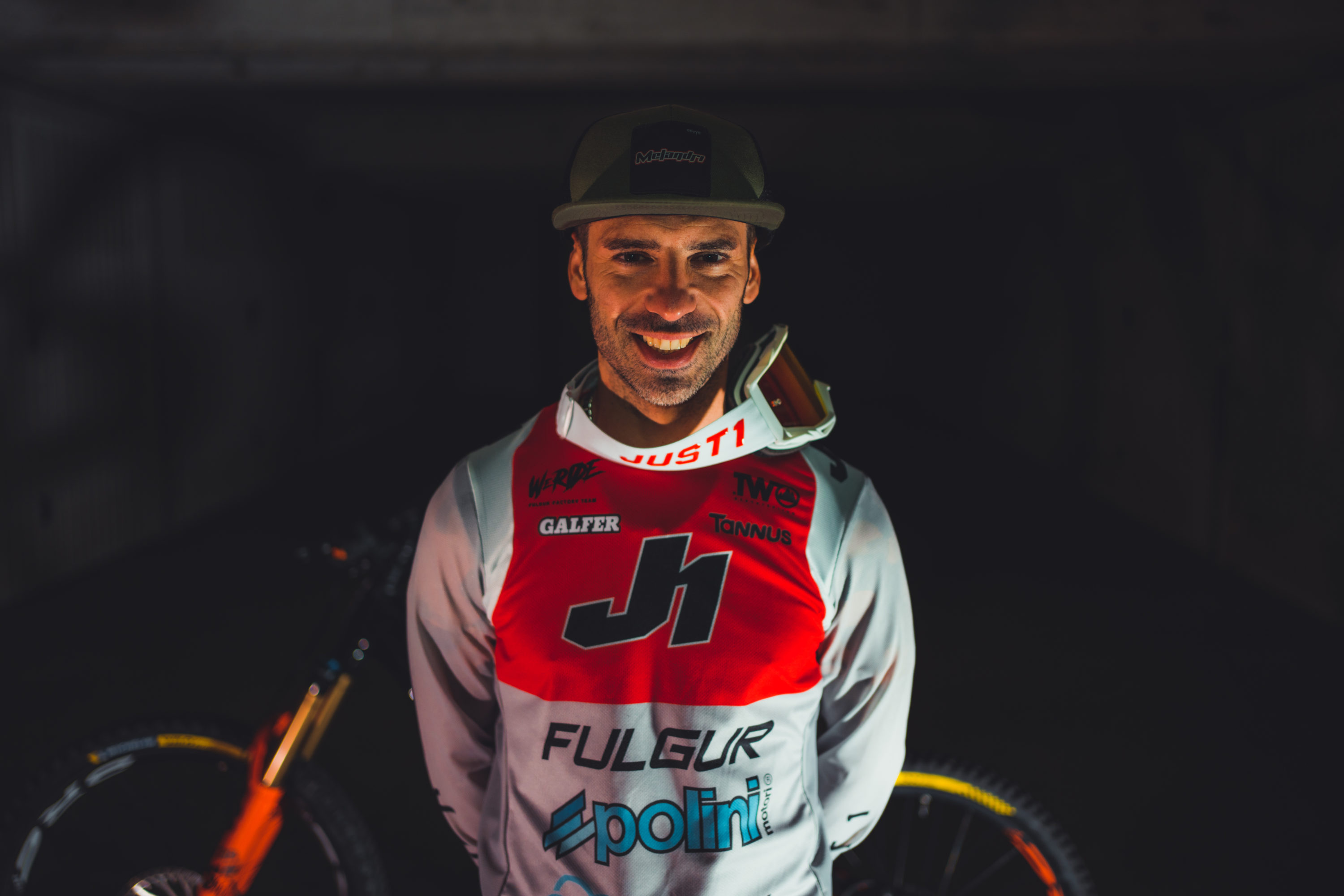 Fulgur Cycles, founded in 2013, now offers a wide selection of bicycles, from its range of e-bikes to its urban, cross-country and enduro models.
All of its top models are originally fitted with Galfer brake discs. More specifically, the Ghiaia model, a carbon gravel e-bike, the Tora model, an enduro e-bike, and the Mula 500 and 880 models, all come equipped with Galfer "Disc Shark®", "Disc Wave®" or "Road" brake discs.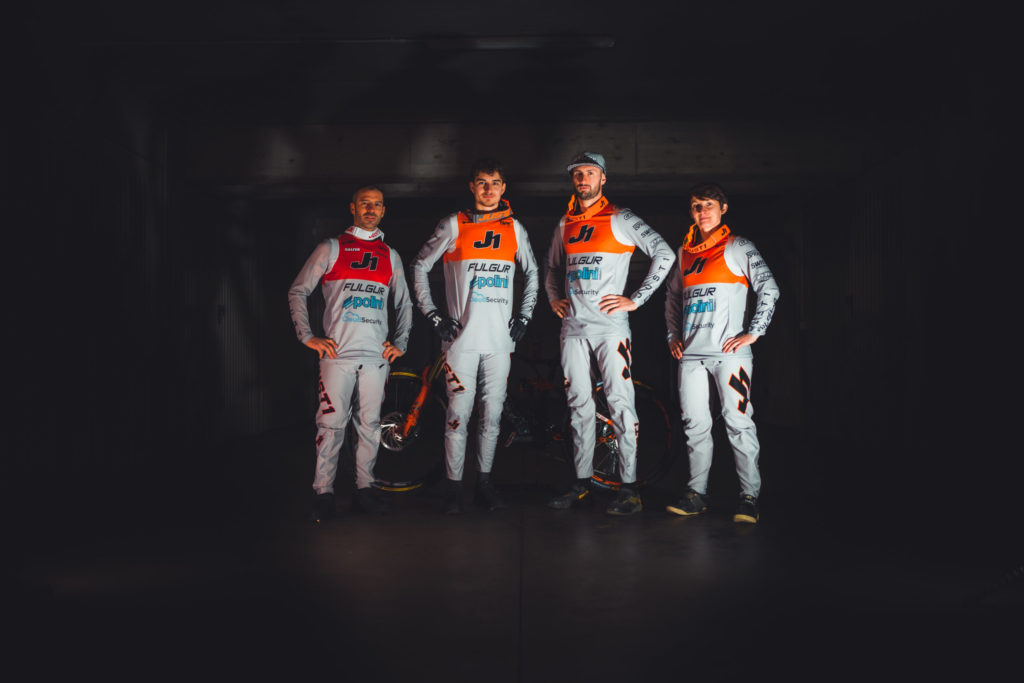 For more information: https://www.fulgurcycles.it/