GALFER, the motorcycle and bicycle brake components brand, is launching its new, fully updated, more comprehensive, user-friendly and secure website www.galfer.eu
The new GALFER website contains all the same information as its predecessor but has undergone technical improvements to deliver enhanced usability and make it fully responsive on all mobile devices.
The following new sections and features are now included:

OEM Customers*: a section displaying the logos of the main *Original Equipment Manufacturers used by GALFER.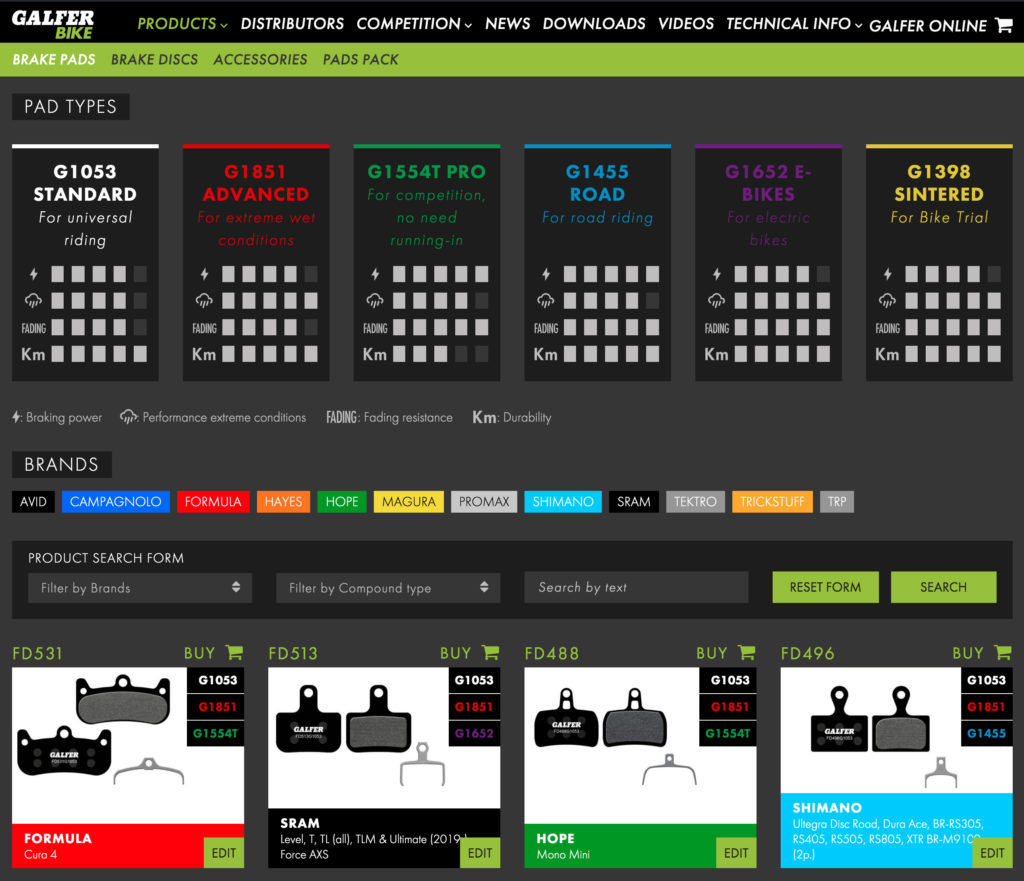 Bike Brake Pads Search Tool: this improves the search function for bicycle brake pads, enabling queries based on brand, type of compound or brake caliper model.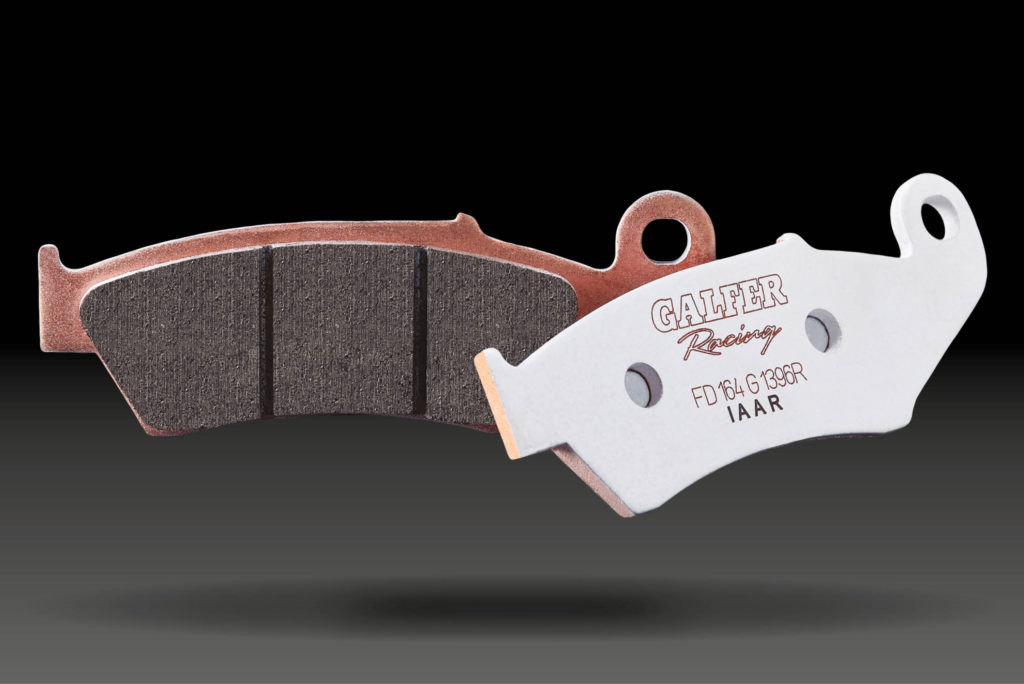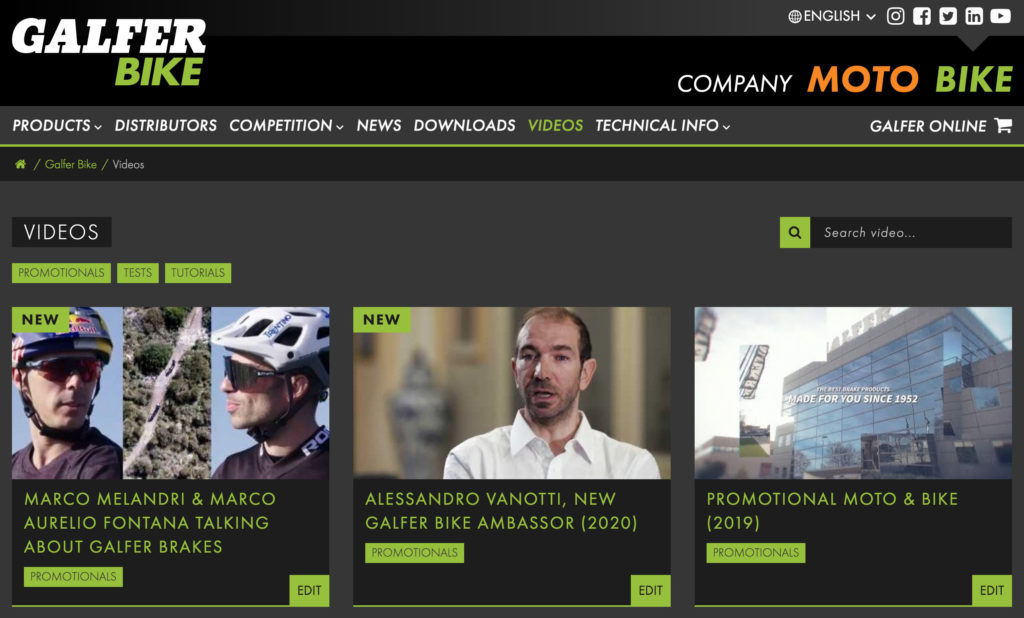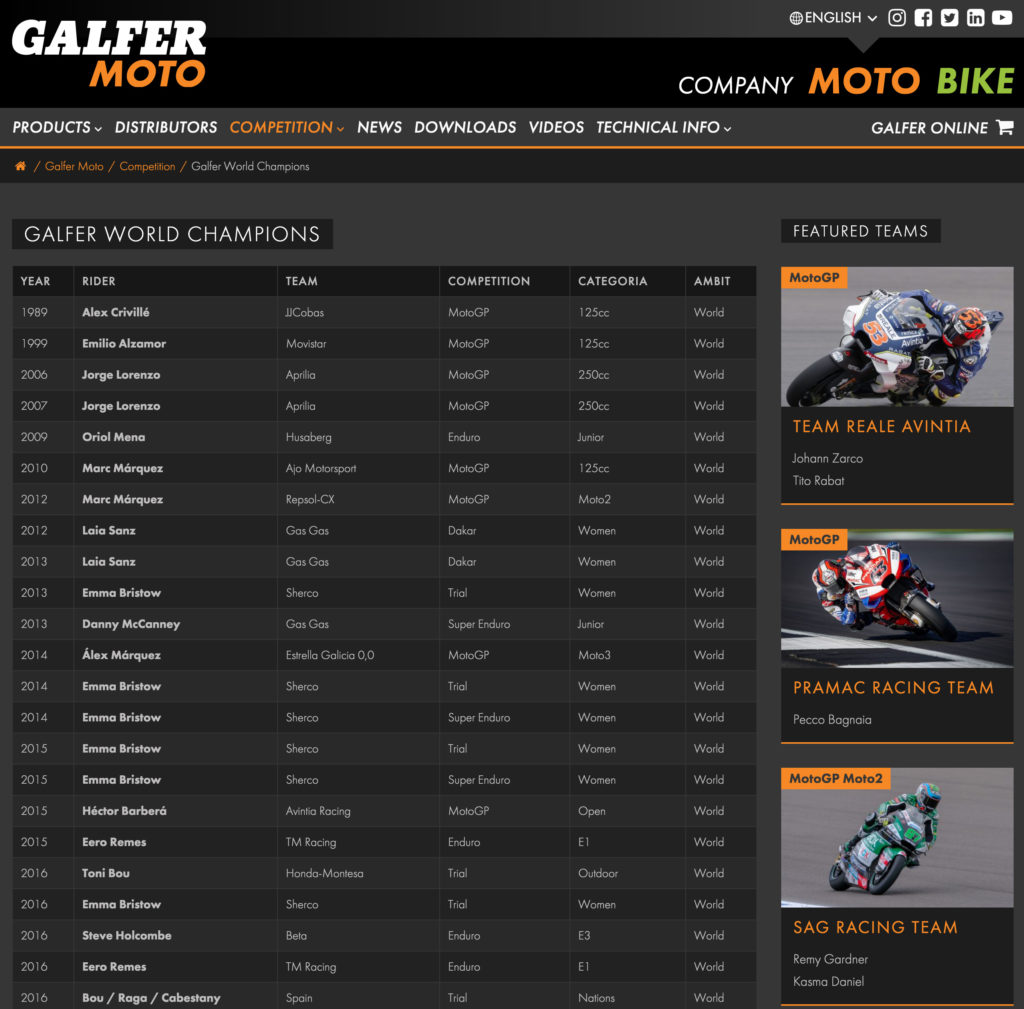 List of Motorcycle/Bike World Champions: a section on the GALFER riders who have won world championships while using brake products from the Spanish brand, organised chronologically and with detailed information about the year, team, speciality and category.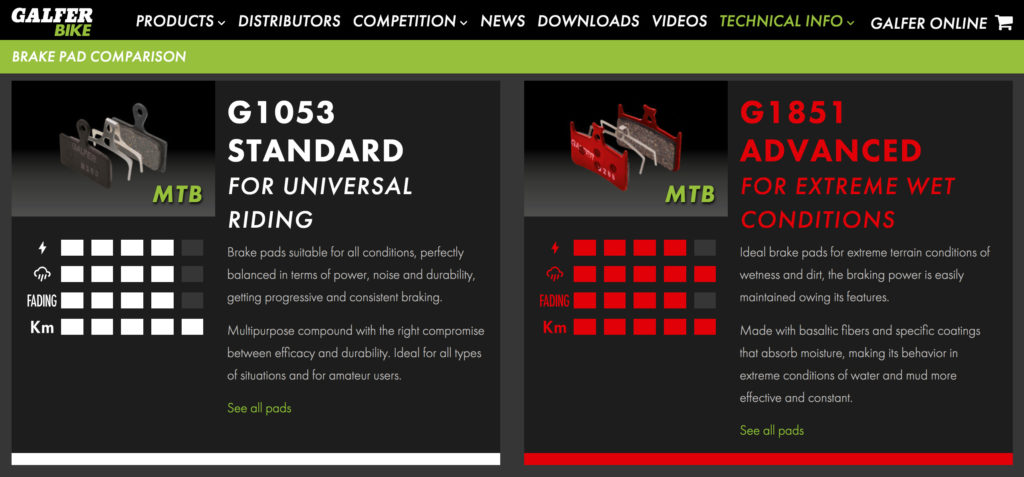 More secure: the new website meets regulations governing the use of cookies and uses the HTTPS security protocol, as well as a fully updated internal management system.
In addition, the GALFER website contains comprehensive information about the company (introduction, history, technology, quality and production), its entire range of brake products, its distributors, the competition teams and riders, news on sports, products and events, and downloadable manuals, catalogues, logos, as well as a range of other useful information.
The URLs for the new website have not changed and can be accessed from the same web addresses:
www.galfer.eu: access to the homepage of the Company section.
www.galfer.es: access to the homepage of the Company section.
www.galfermoto.com: access to the homepage of the Motorcycle section.
www.galferbike.com: access to the homepage of the Bike section.