British rider Rachel Atherton, 6-time Women's Downhill World Champion, has achieved her 40th victory in the World Cup upon her return to competition after 4 years.
The town of Lenzerheide (Switzerland) hosted a double event of the 2023 World Cup, featuring the first DH race and the second XCC/XCO race on the calendar, where Galfer Bike athletes delivered outstanding performances.
In the Downhill discipline, the members of the Atherton Racing team stood out, particularly Rachel Atherton's triumphant comeback with a remarkable victory. In her return to competition after a 4-year hiatus due to motherhood, Rachel secured the second position both in the qualifying and semifinal rounds, proving that she still possesses her talent despite the long break. In the final run, Rachel completed her best descent of the weekend, stopping the clock at 03:07.514, a time that none of her rivals could surpass. This way, Rachel Atherton achieves her 40th victory in the Women's category of the World Cup, this time using Galfer Bike brake products: the 203mm Disc Shark® and Pro G1554T brake pads.
In the Men's Elite category, there was a strong start to the season for Austrian rider Andreas Kolb and British rider Charle Hatton. Kolb, the reigning European champion, secured the best result in the qualifying round and the second-best time in the semifinal, but a fall at the beginning of the final run prevented him from contending for the victory. Hatton showed consistency throughout the weekend and achieved a Top Ten finish (10th) in the final run. Both riders earned valuable points towards the overall standings. On the other hand, American rider Austin Dooley (Commencal Schwalbe) finished in 24th place, qualifying for the final among the top 30 riders.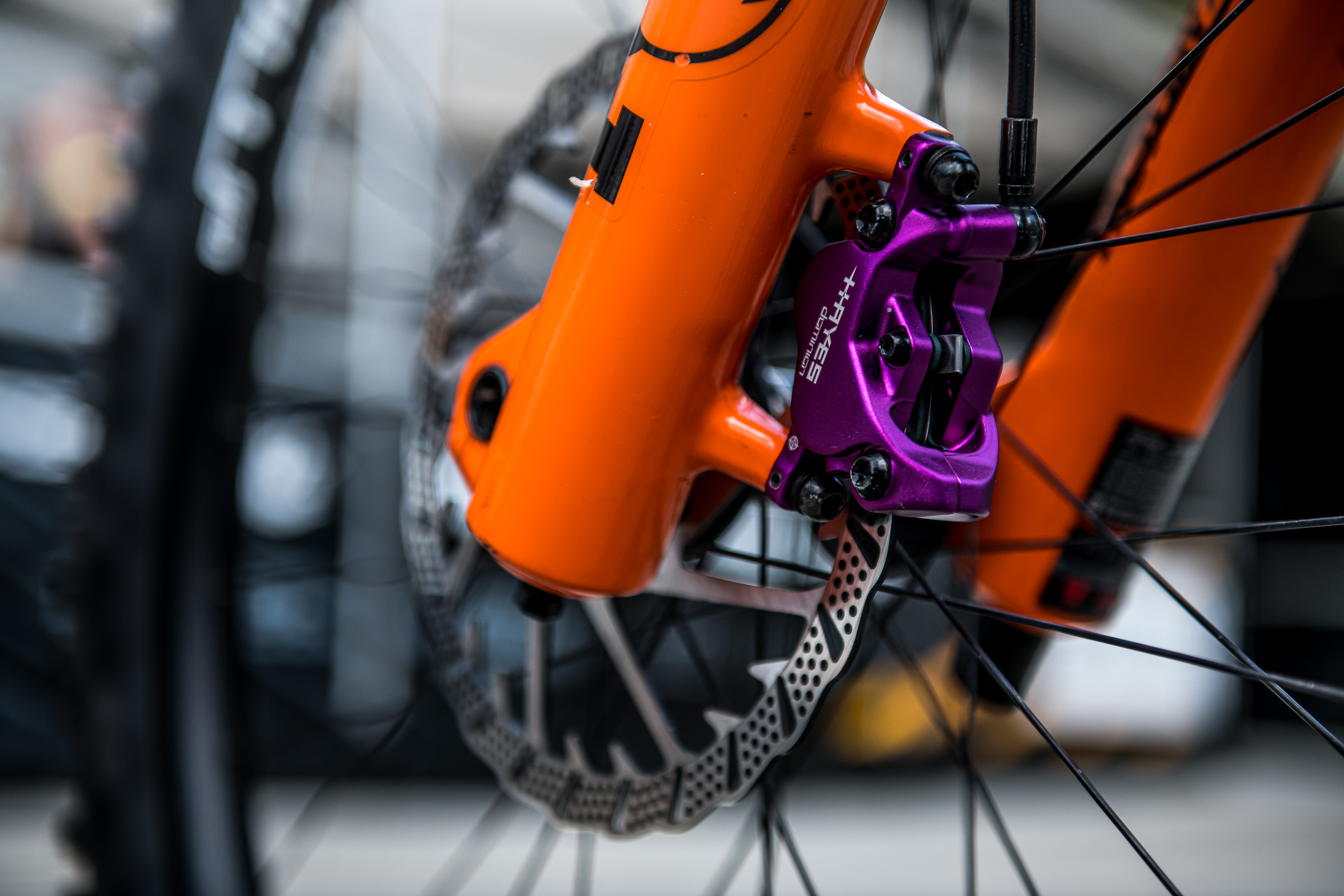 In the Cross-Country discipline, it was a good weekend for the male riders of the Lapierre-Mavic team. Danish rider Sebastián Fini managed to reach the podium in the Short-Track (XCC) race on Friday, while his teammate, Swiss rider Thomas Litscher, finished 9th in the XCO race on Sunday after a strong comeback. Both riders use the 160mm "Disc Wave®" Road and Advanced G1851 brake pads.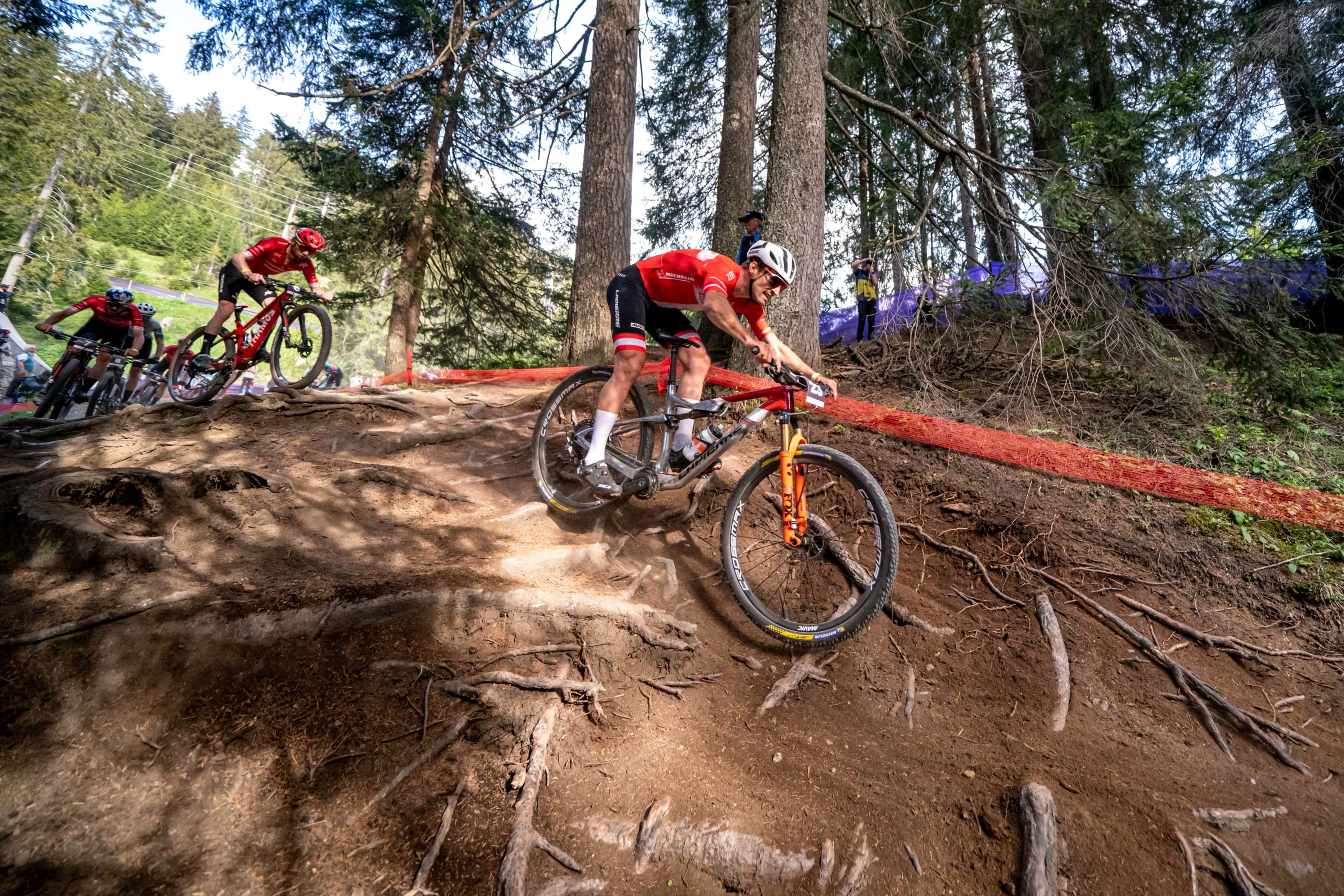 The next round of the UCI MTB World Cup will take place in Leogang (Austria) from June 15th to 18th, featuring the disciplines of DH, XCC/XCO, and EDR.