The brake component brand has agreed new sponsorship deals with major international cross-country teams for 2022, including Santa Cruz-FSA, MMR Factory Racing, Scott Cala Bandida, Soudal LeeCoughan and KTM Factory.
A new year sees some new faces in the GALFER Bike family. The brake brand will have a greater presence in XCO and XCM in the 2022 season thanks to its new sponsorship agreements.
In Olympic cross-country (XCO), one partnership stands out: the alliance with the Santa Cruz-FSA team led by French rider Maxime Marotte and his Italian teammates Luca Braidot, Martina Berta, Greta Seiwald and Sara Cortinovis.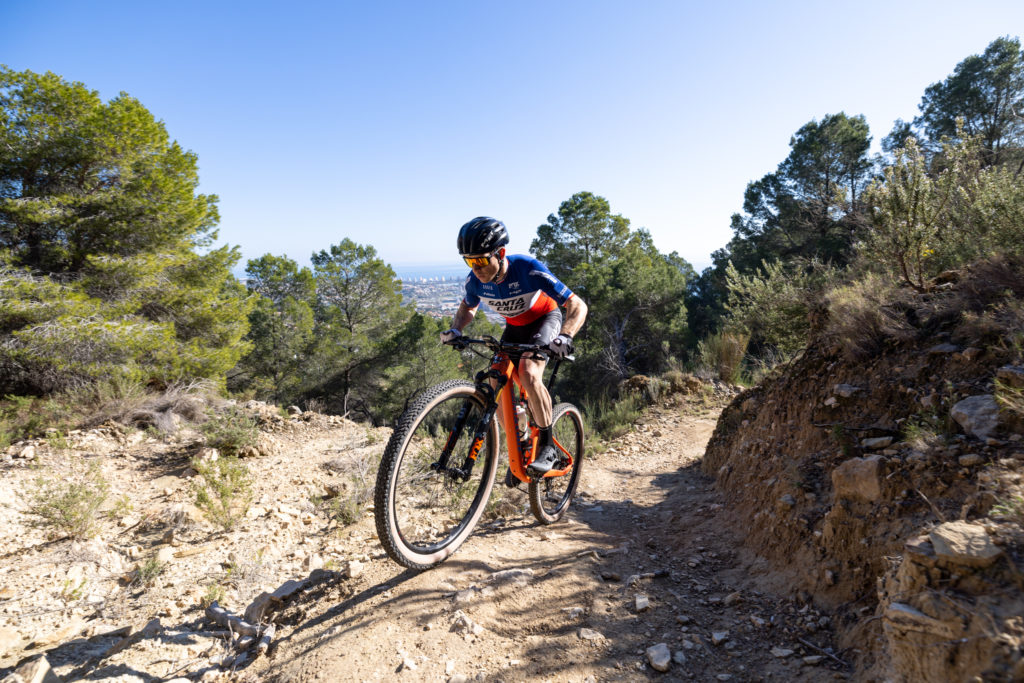 The Spanish MMR Factory team also joins the list of new additions with Nadir Colledani (current Italian XCO Elite 2021 champion) and Iván Feijoo, together with Raquel Queirós and Lucía Gómez in the women's team.
Finally, the 7 Austrian and German riders of the KTM Factory team will start using Disc Wave® and GALFER brake pads in competition while the KMC-Orbea team continues to put its trust in GALFER Bike brakes.
All of these teams will use the MTB version of the 160 mm Disc Wave®, together with the Advanced G1851 brake pads.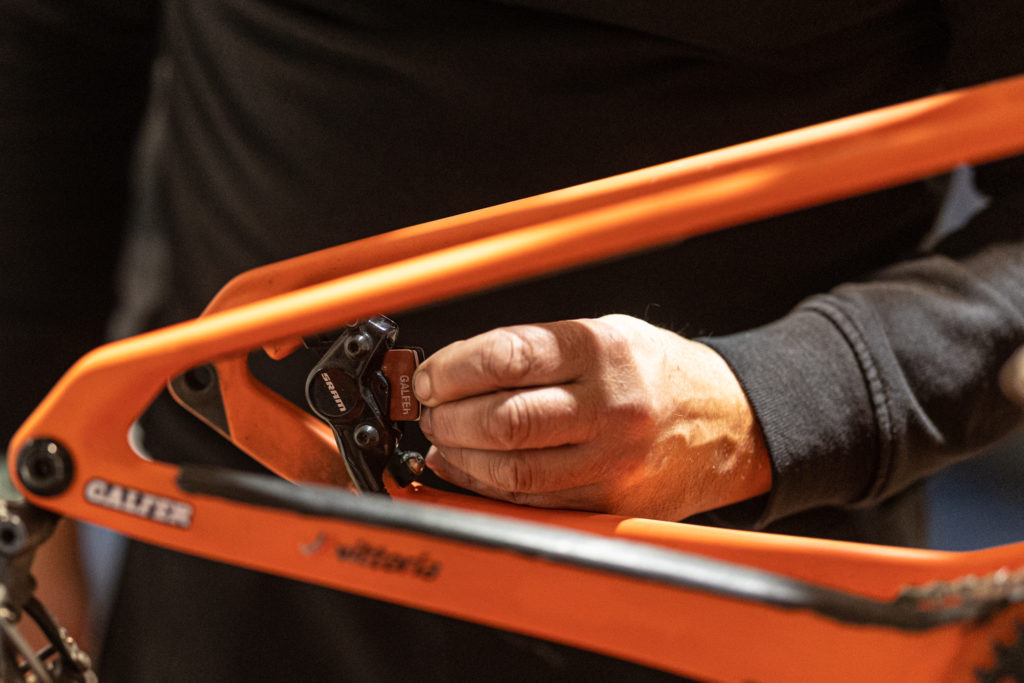 In the marathon discipline (XCM), two great teams join the GALFER Bike family: the Scott Cala Bandida team, led by the experienced rider Sergio Mantecón, who will change discipline, and the Spaniards Francesc Guerra, Josemari Sánchez and Marcos García. They have selected the Disc Wave® Road version, with 180 mm rotors on the front and 160 mm on the rear, together with red Advanced G1851 pads.
Meanwhile, the Italian team Soudal-Lee Coughan has made a big move for the 2022 season with the incorporation of the Colombian Leonardo Páez (2 times world champion in the discipline), who will join the Russian Alexey Medvedev and Italians Tony Longo, Massimo Rosa and Daniele Mensi.
Finally, in XCM GALFER Bike continues to sponsor the renewed Buff®-Megamo team, where Hans Becking and José Dias continue along with some new faces, such as Hugo Drechou or Txell Figueras and other new signings.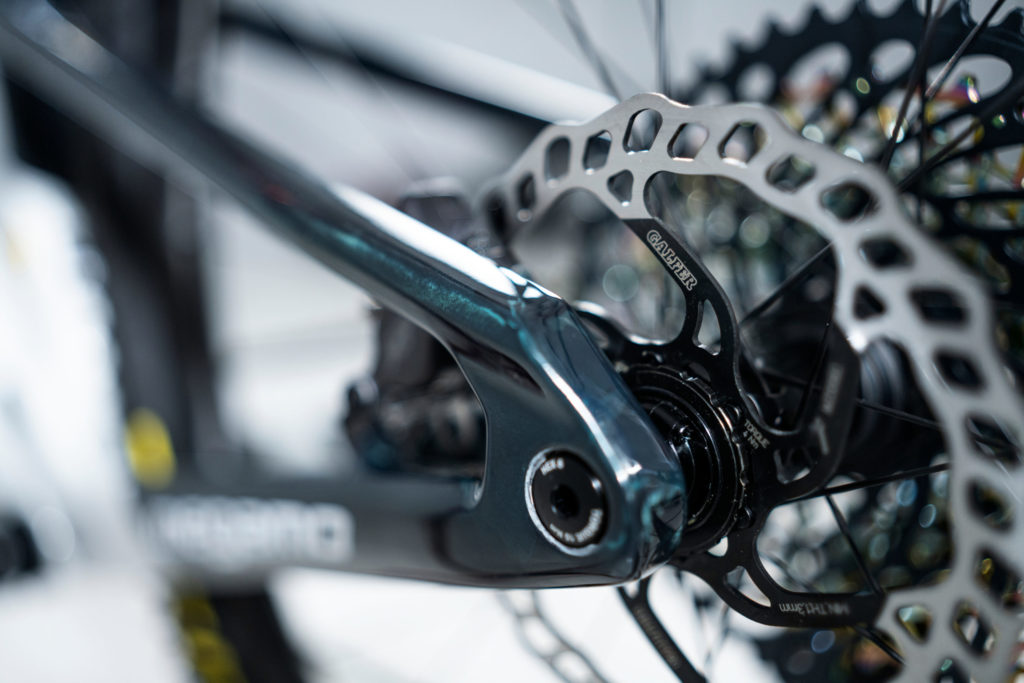 In the "gravity" disciplines (Enduro and Downhill), three renowned international riders will join GALFER in 2022: the American Neko Mulally, who has formed his own team, the Belgian Martin Maes in the Orbea Enduro Team and the Frenchman Florian Nicolai in the BH Enduro Team. All three will help develop a new range of 203 mm and 223 mm brake rotors that the brand is working on.
Finally, it is worth remembering that riders such as Bienvenido Aguado, Alex Marin and Lukas Knopf will also continue to use GALFER Bike products in 2022.