Last week saw the start of the most international motocross competition, with Galfer as official sponsor once again, like last year. Despite a less than perfect start due to severe storms in the UK delaying the competition by a week, our riders remained focused and ready to compete.
In the premier category (MXGP), Galfer riders ended on a bittersweet note, with three riders in the world top ten. Italian rider Alberto Forato from the SM Action Gas Gas team got off to a good start, ending with a 7th place result, using oversize 270 mm "Disc Wave®" fixed grooved brake discs on the front and standard 220 mm on the rear, together with sintered G1396R racing brake pads. Thomas Kjer Olsen (DIGA Procross KTM) finished just behind Forato, showing astonishing consistency and an 8th place finish. Coming home in 9th position was Belgian rider Jeremy Van Horebeek (Beta SDM Corse), who, like Thomas, demonstrated strong consistency.
As for the MX2 competition, three riders secured spots in the top ten. Swedish rider Isak Gifting (Hitachi KTM) came in 9th place despite not having the best of starts in the first leg, but in the second leg he showed his talent by moving up eight places among his competitors. He rode his KTM with standard front and back fixed brake discs and sintered G1396R racing brake pads. A few places behind Isak came Stephen Rubini from the ShipToCycle Honda SR Racing Team to take 7th place. In the first leg, his strong performance put him in 5th place, although in the second leg, quoting from his own social media posts, he admits, 'I made a mistake'. And last but not least Andrea Adamo (SM Action Gas Gas) with a 10th position.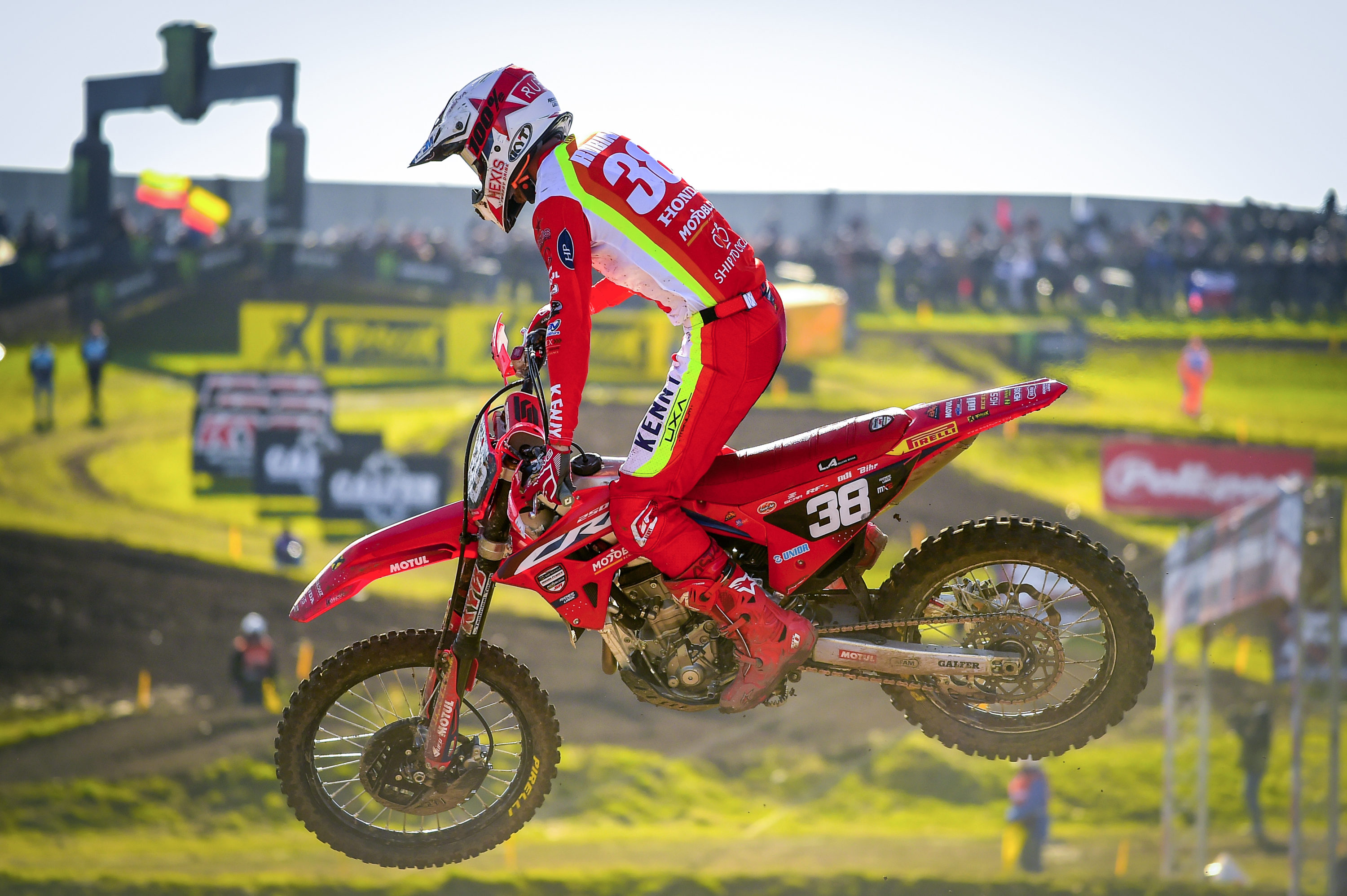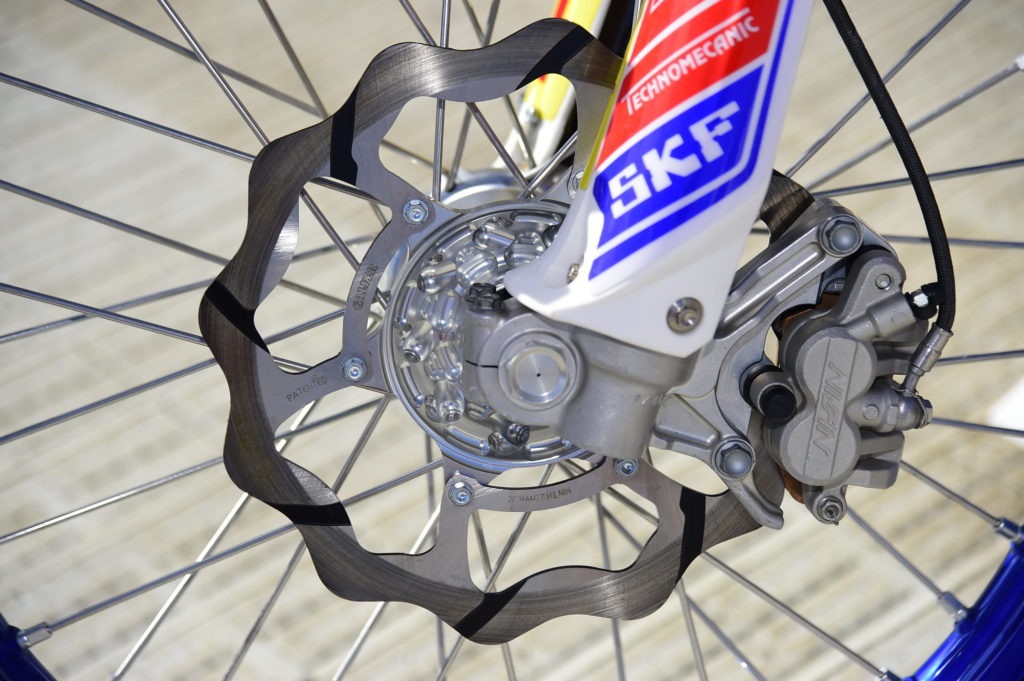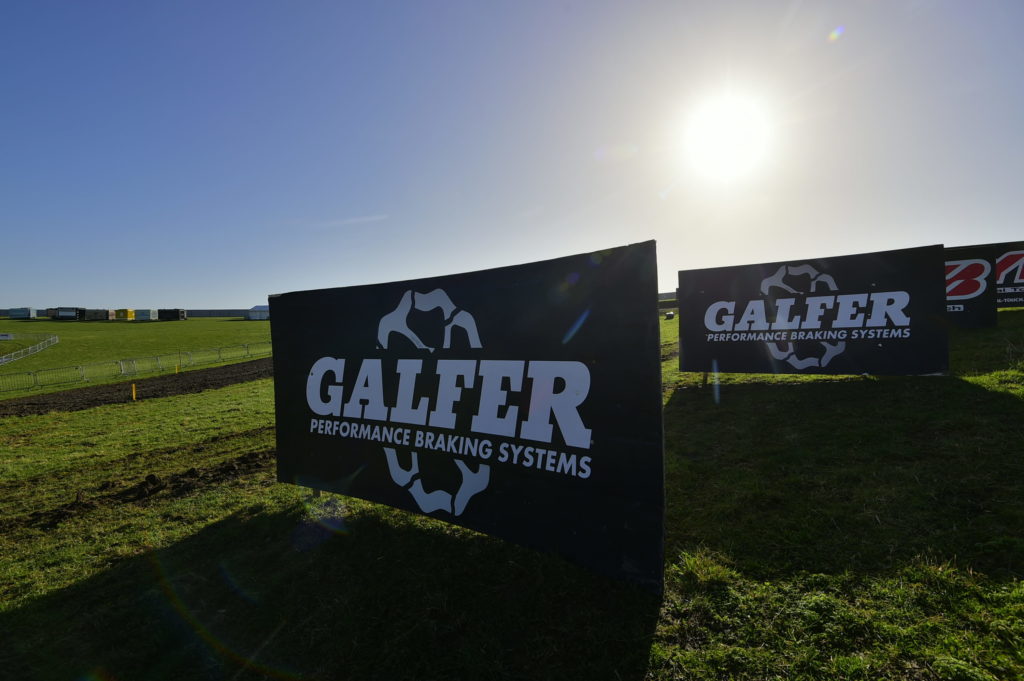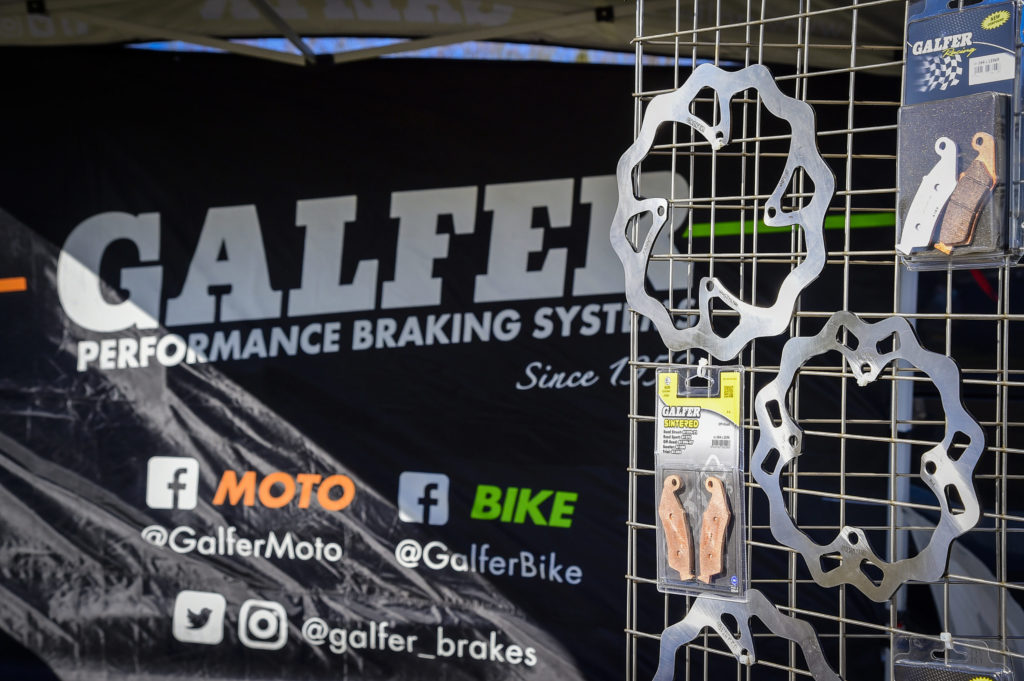 The next race is on 6 March in Lombardy (ITA).