Galfer is pleased to announce the continuation for 2023 of its successful partnership with Infront Moto Racing, which began in 2021 and now enters the 3rd year as an official partner of the FIM Motocross World Championship.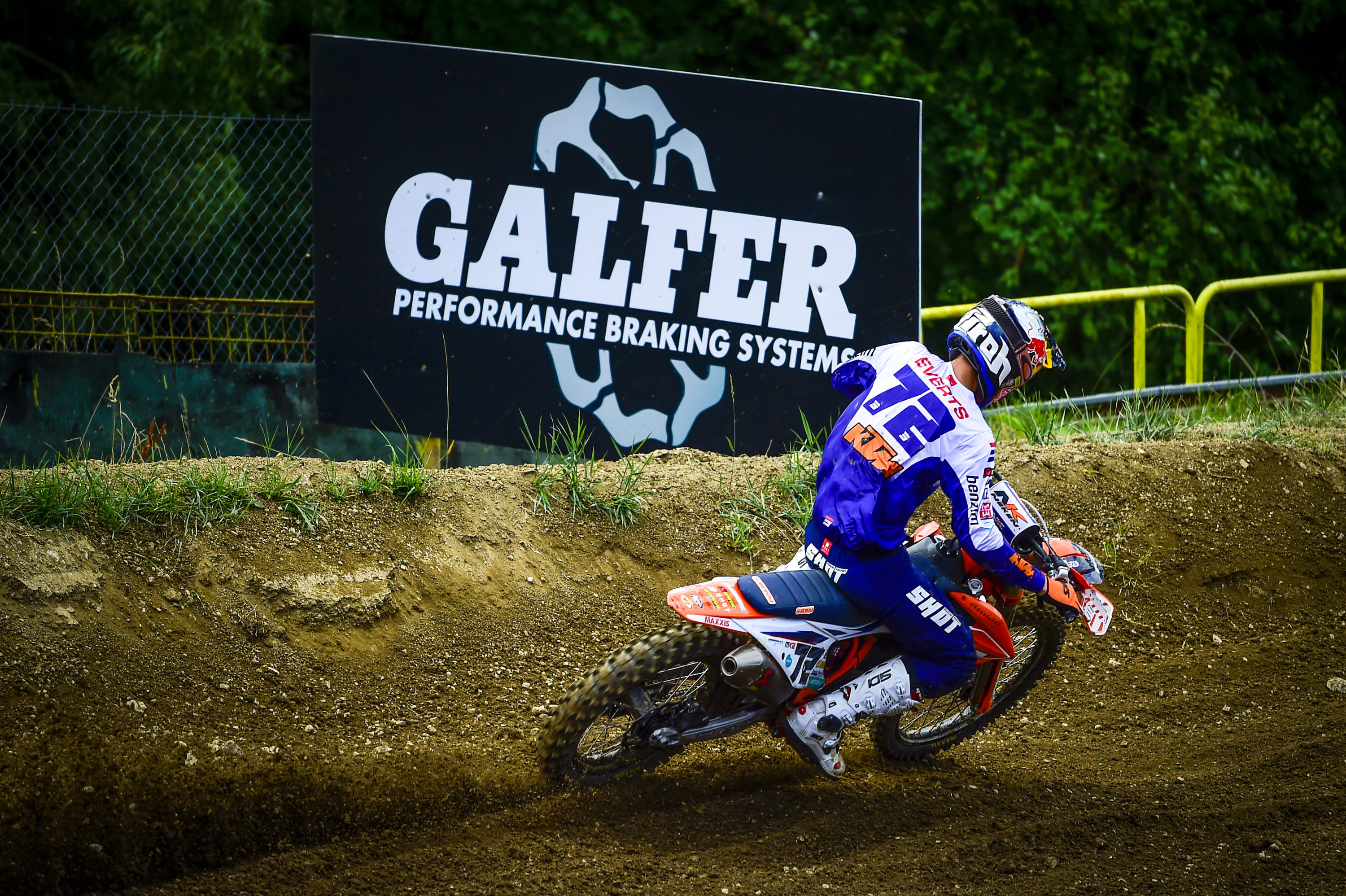 The Spanish Galfer, leader in the production of high-performance braking systems for motorcycles and bicycles, boasts more than 70 years of experience in the sector. The company was born in November 1952, when Maffio Milesi, father of Umberto Milesi, current general manager, decided to open a factory in Barcelona. As of today Galfer has won 107 world titles in motorcycling and cycling thanks to riders of the caliber of Kiara Fontanesi and Nancy Van de Ven in WMX and many others, in various disciplines.
Galfer will be present both on and off track in MXGP – by supporting teams such as MRT Racing Team Beta, SM Action, SDM Corse Husqvarna, Yamaha JK Racing, MX Fontaracing, Team Ceres 71 Yamaha, Team VRT KTM Factory Juniors, Steels Dr Jack TM Racing among others.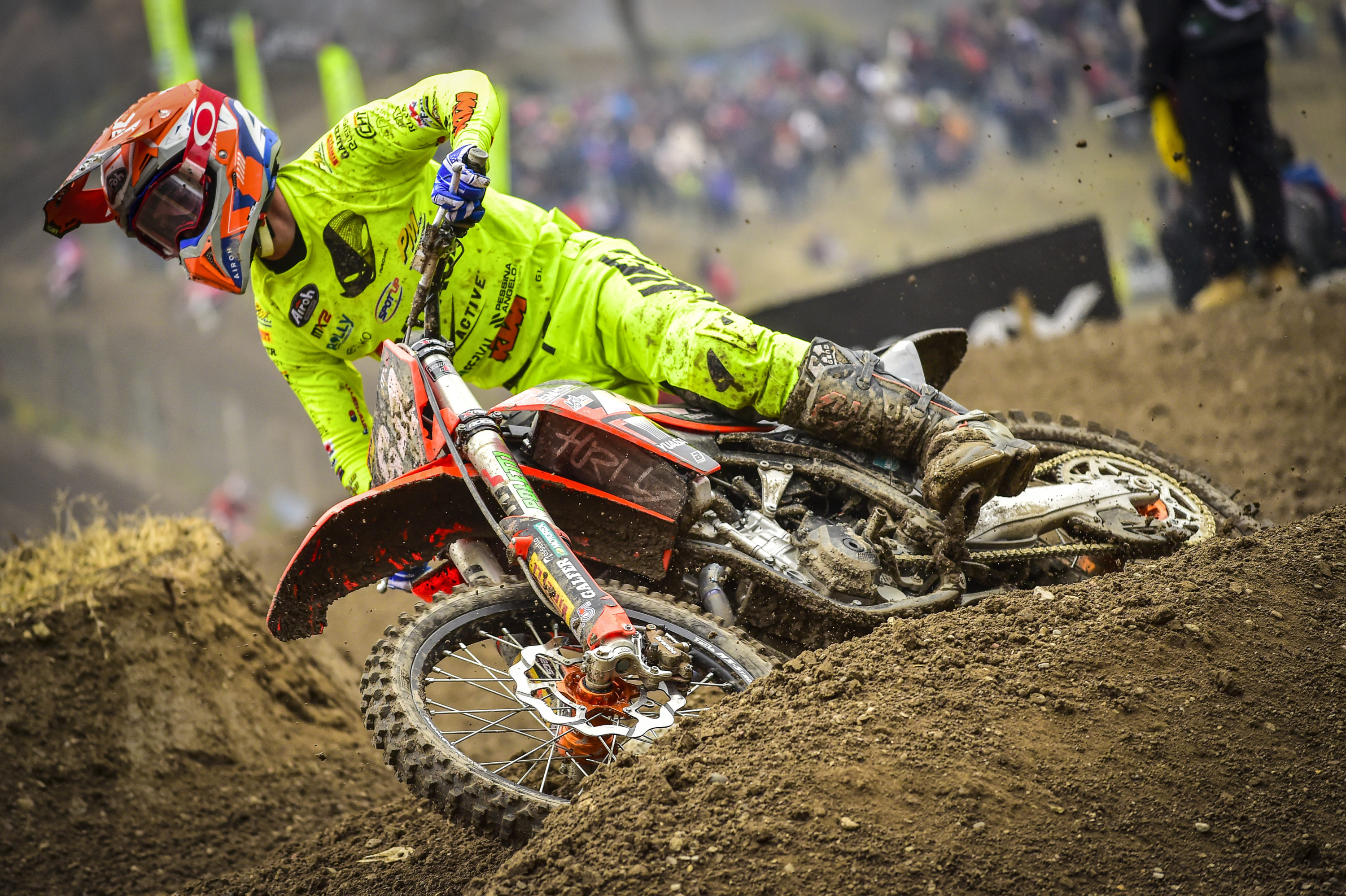 Galfer will also showcase their range of products with a set-up in the paddock area where fans will be able to get autographs from their supported riders and learn more about the types of braking systems that Galfer offers.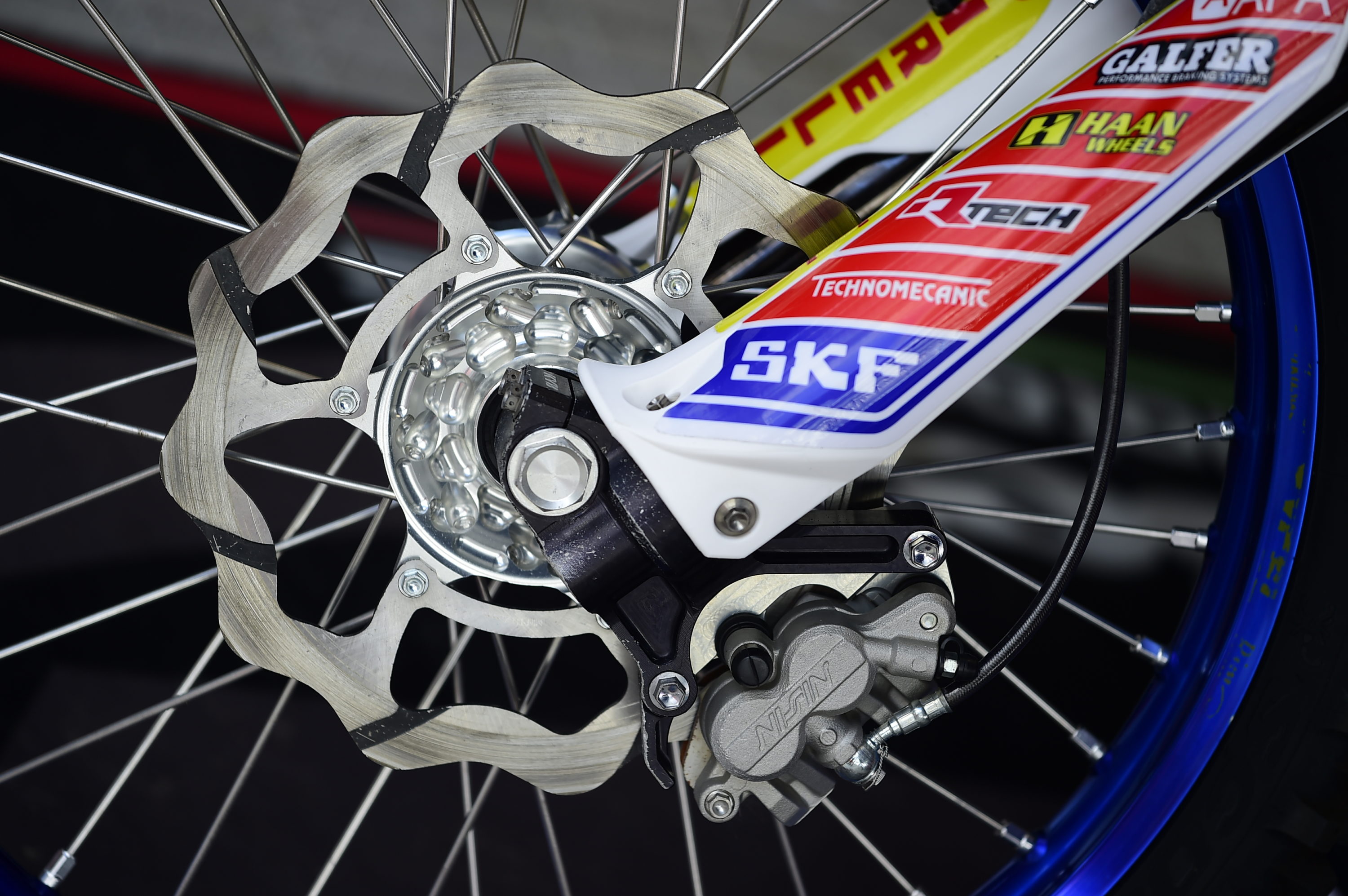 Galfer and Infront Moto Racing are ready to hit the track and to face another exciting year of collaboration together.