Second position for Andrea Adamo in MX2 and double podium spots for Lynn Valk and Martine Hughes in the first race of the WMX season, with Valk winning the first heat.
Galfer riders once again achieved three top ten finishes in the premier MXGP class. This time Danish rider Thomas Kjer achieved an excellent 6th position (DIGA Procross KTM) showing great consistency in both races, mounting an oversize slotted floating front disc (DF606FRS) paired with our G1396R sintered pads and a fixed rear disc (DF607W) together with Racing compound sintered pads. Spaniard Rubén Fernández (Honda 114 Motorsport) finished 7th, while Belgian Jeremy Van Horebeek (Beta SDM Corse) came 8th, both very consistent in their laps.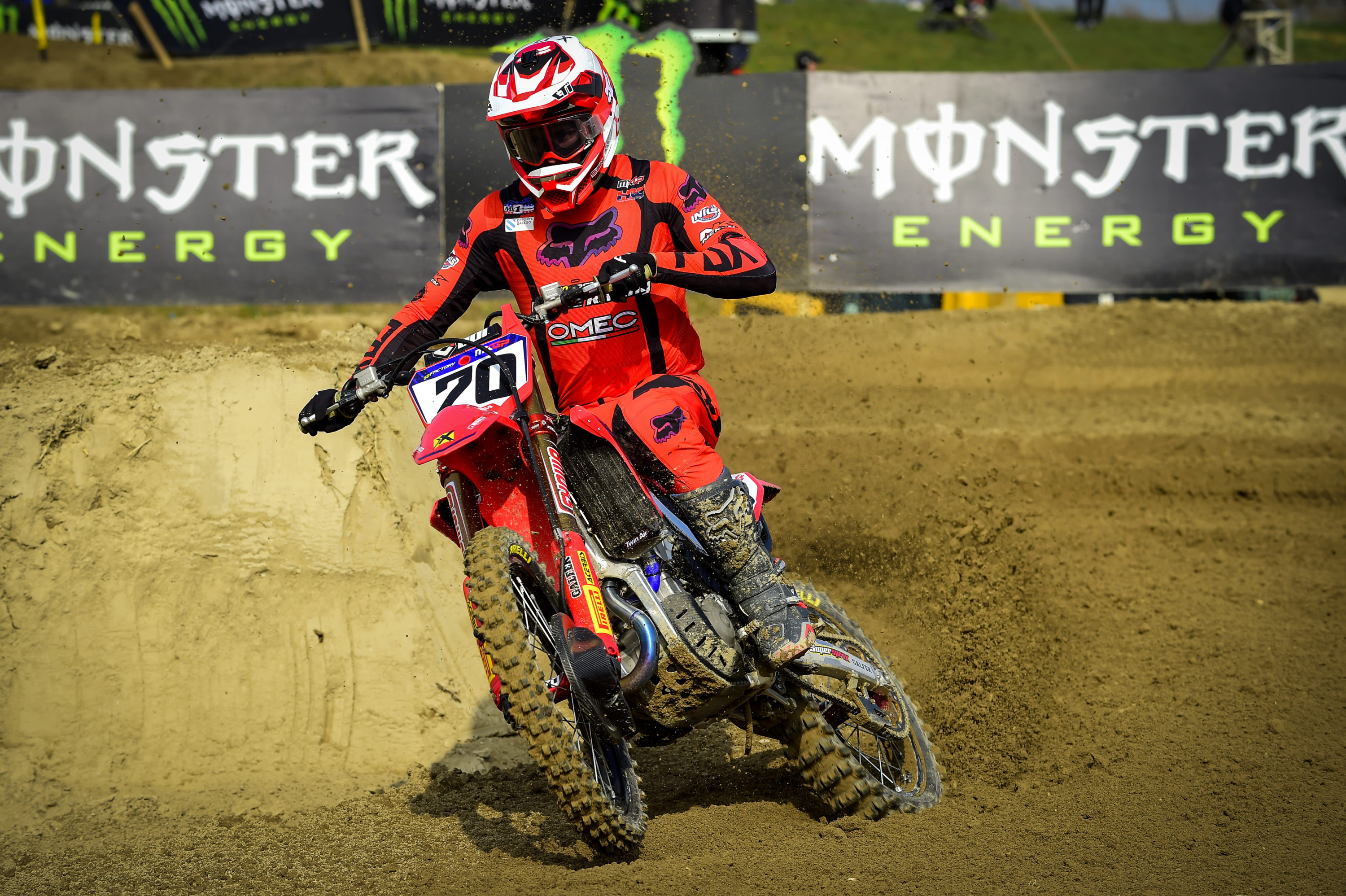 In the MX2 class, Italian rider Andrea Adamo (SM Action Gas Gas) started the 2022 season with an excellent 2nd place on the podium, demonstrating consistency in both races and considerably improving his performance after coming 11th in the previous round at the British MXGP. Andrea even led most of the second race. Adamo mounts the slotted discs on his Gas Gas, the front one oversized and in harmony with the G1396R brake pads. Norway's Håkon Fredriksen (Honda 114 Motorsport) climbed from 20th position last week to 6th this weekend, with strong performance in both heats. Not much further back, in 8th position, was Sweden's Isak Gifting (Hitachi KTM), who didn't have his best performance in the first race, but finished 5th in the second, allowing him to enter the top ten.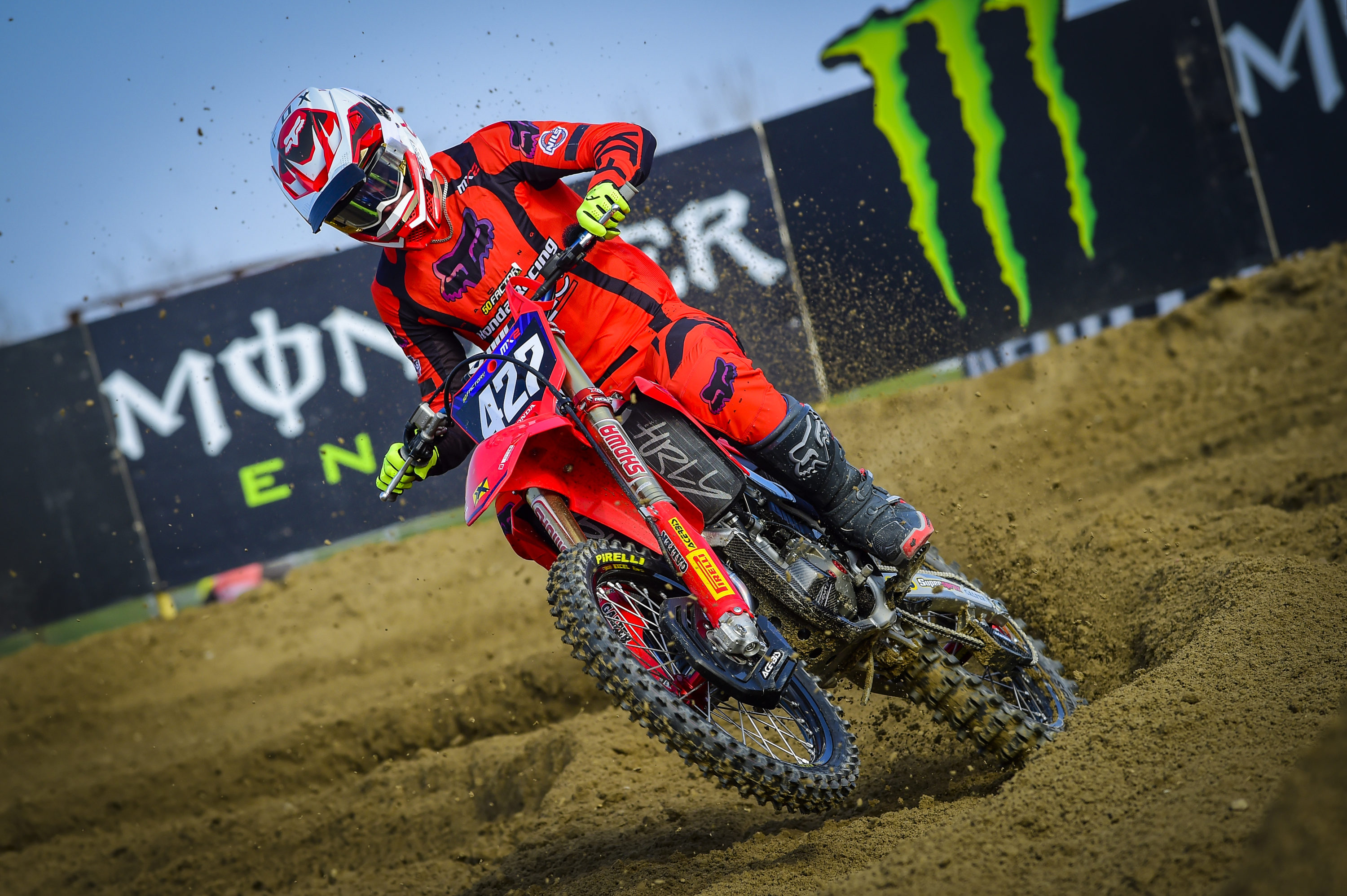 At the start of the WMX season, Galfer riders delivered a spectacular performance, with double podium spots for Lynn Valk (Yamaha JK Racing) and Martine Hughes (Honda 114 Motorsport), 2nd and 3rd in the overall standings, respectively. In addition, Lynn Valk managed to win the first heat and is currently tied for first place.
The next race will be on 20 March in Patagonia-Argentina.