1.- Describe you early days of competition:
My early days of competition started on a PW50, eh, really young. And back then it was really just a hobby to get into racing, and I sort of slowly worked my way up through the local motocross races and then basically decided to switch to Enduro around 13 years old. Started in the British championship and slowly worked my way up the levels. Eh, came into the junior world championship in 2015 and then into the Factory Beta team in 2016. And that's where I started my professional career.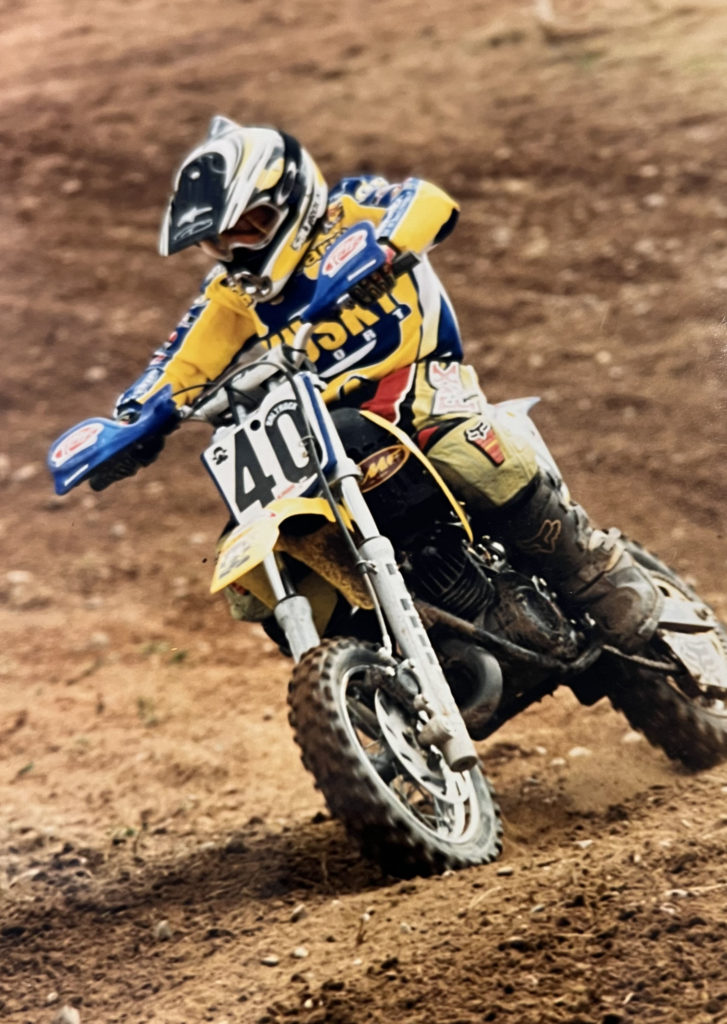 2.- Describe your training plan for each season:
So, my training plan usually starts out about 2 months out from the first GP. Look, I try to carry a bit of my basic fitness through from the season before. And that's when I usually start ramping up, getting a little bit more serious, more intense with my training. Fortunately, as a team, we race the Italian championships. So, we have some pre-season races usually before the GPs. And it's just try to get as much training and volume in before the start of the season, as during the season in between recovery and resting ahead of races there's not that much time to build fitness. So, try to get everything done before the season starts.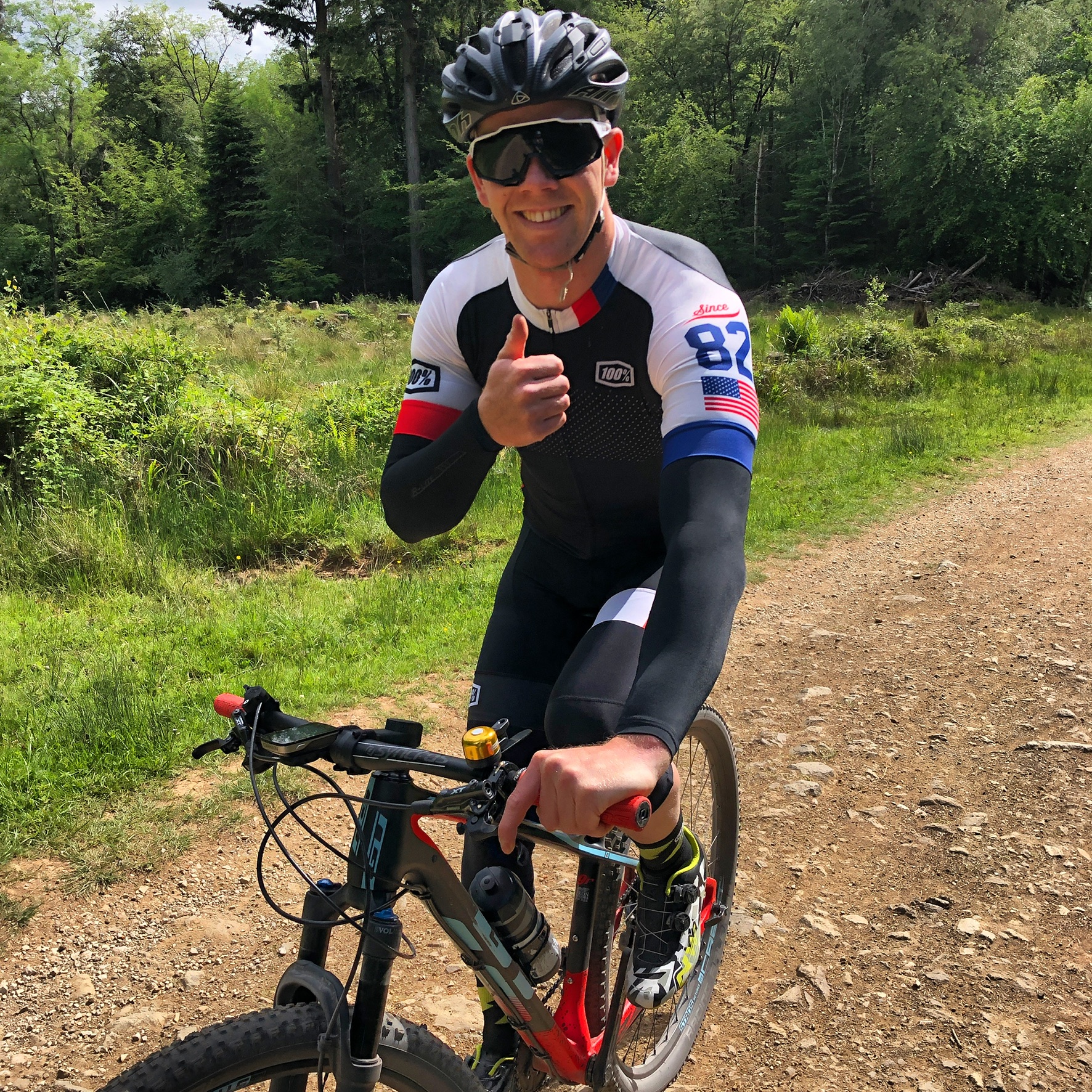 3.- Can you tell us how your collaboration with Galfer began?
So, when I first came into the Factory team in 2016, em, they were already using Galfer products, which was my first experience of them. And we have been running them ever since. So, we had a very successful season in 2016 and since then. And yes, I'm really pleased to be using their products.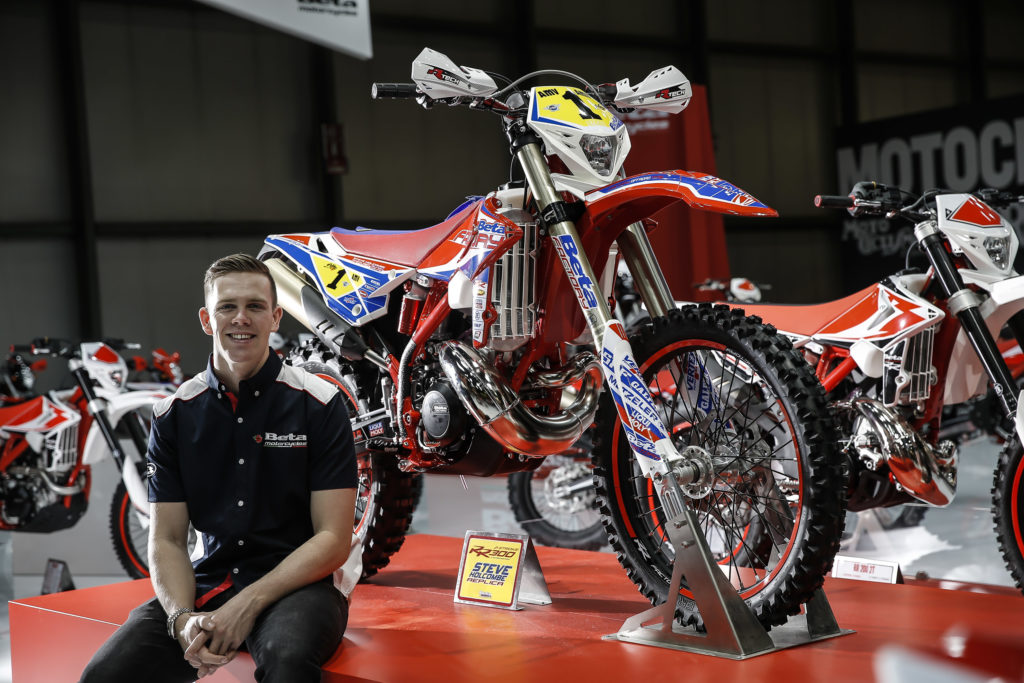 4.- What are the first three words that come to mind when you think about Galfer?
The first three words that come into mind when I think of Galfer are performance, durability and a brand with a lot of history.
5.- What is it about Galfer products for your motorbike that you value?
So, for me, when I think of braking and braking power, I want quite a strong feel immediately. And Galfer now, we moved from the standard to the fly disc around 2017-2018. And especially now with the four stroke that's a brake disc that helps a lot with the power of the brake. So, that's something that I look for in a front brake. And for a rear brake just with a great stability throughout the day. So, I think we run a standard disc in the rear maybe slightly wider for certain races but just a nice, strong, progressive feel. And to have the same feeling throughout the day, and we have that with Galfer.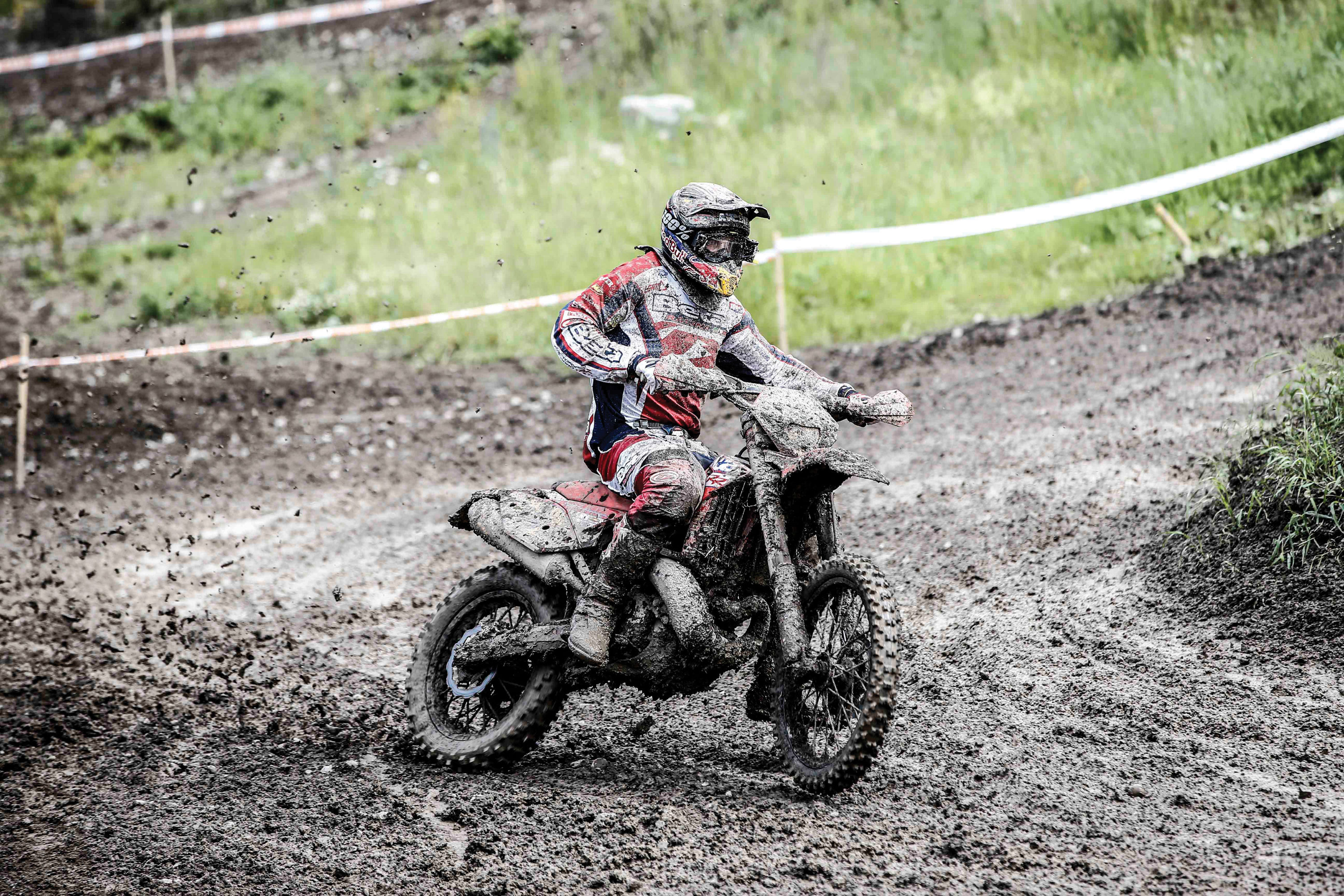 6.- What are your main competition successes and how Galfer has helped you?
So, one of the main reasons for success and how Galfer has helped that is the stopping ability. You know, with us racing we aren't always on the gas, sometimes we are on the brake, so you need a very good performance from your brake. And like I mentioned before, something progressive and consistent. And we have that with Galfer. I have a great trust that I'm going to stop. You know, even if I leave it to the last minute So, that's how the Galfer products help us.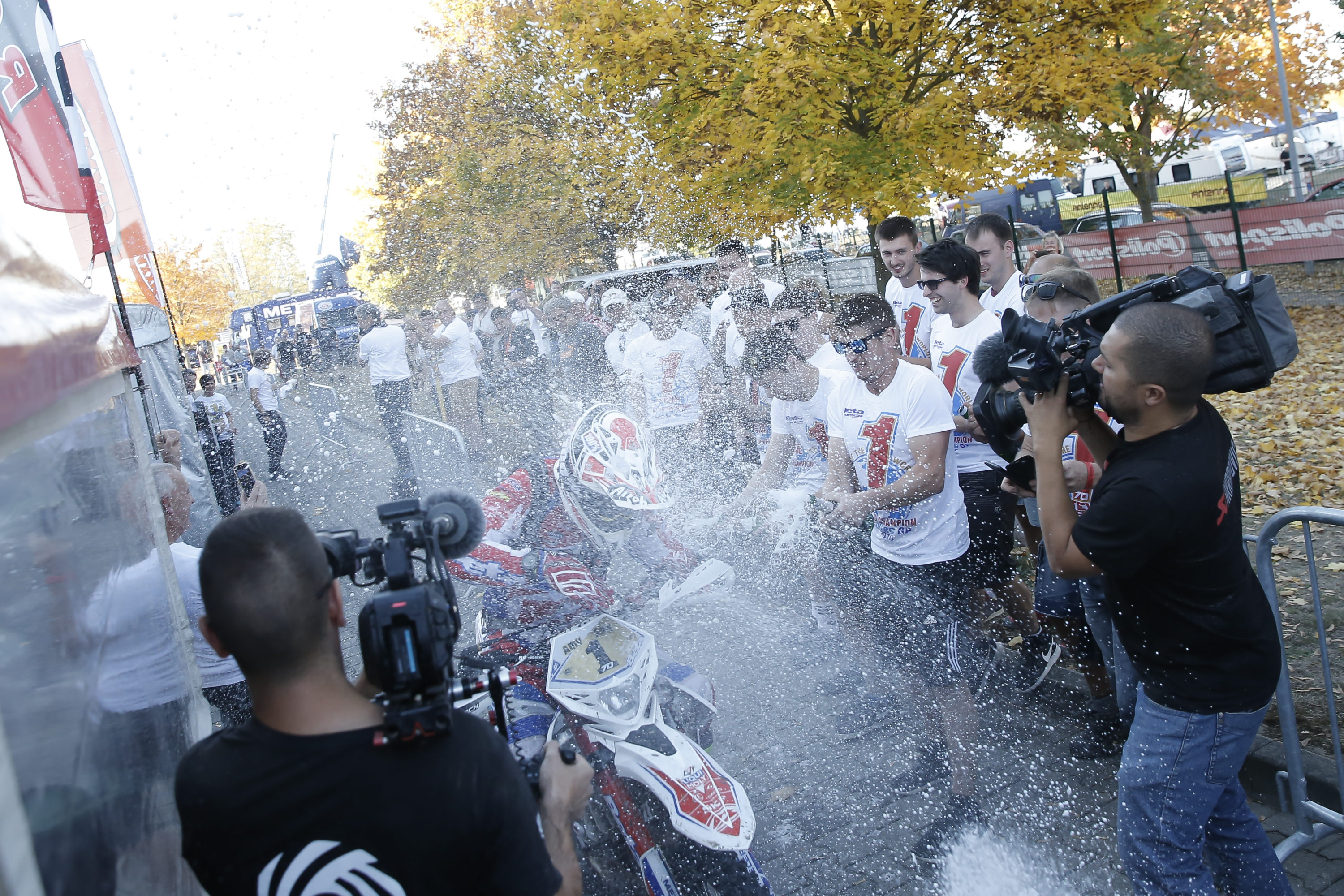 7.- This year, 2022, is the 70th anniversary of Galfer, do you have a message for them?
My message to Galfer on their 70th anniversary year is thank you especially for helping me in the last few seasons to achieve my dream of becoming the world champion and to keep getting championships from them. Hopefully, I can give them some more back in the future. And, it's great to be associated with such a strong brand. That's had a great history, and I'm glad to be a part of that. So, wish them the very best and see them all in EICMA.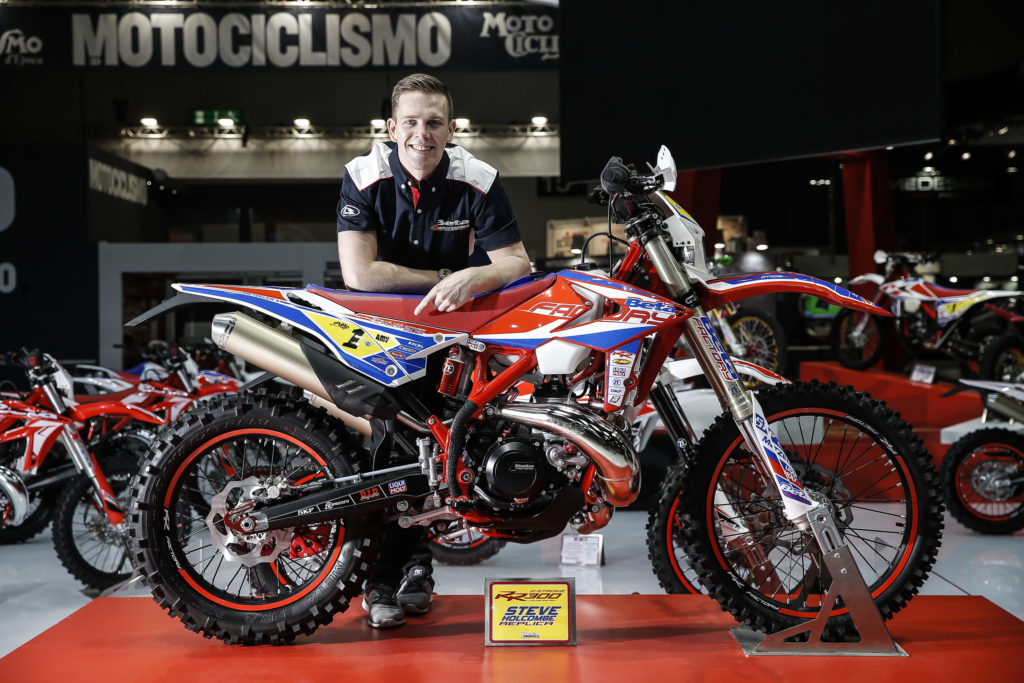 Rider's motorbike setup: