1.- Describe you early days of competition:
To describe my early days in competition, well I would describe it [as] quite tough, I was never really the fastest, when I was younger and for sure I didn't win too much but in the end it was all schooling and experience for the future and when I was racing in the world championship.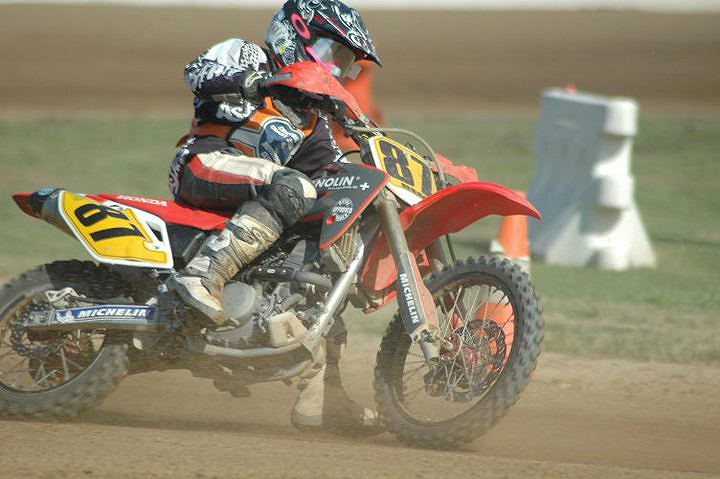 2.- Describe your training plan for each season:
Lately, it's just been riding and having fun and yeah, not taking anything too serious to be honest, just trying to enjoy every moment.
3.- Can you tell us how your collaboration with Galfer began?
I started as a test rider for brake pads and brake discs for the CBR600 and I used to have a CBR and we used to go to Calafat all the time and in the end I had a good time got some good training and I think we even set the lap record with the 600 in Calafat, so good memories.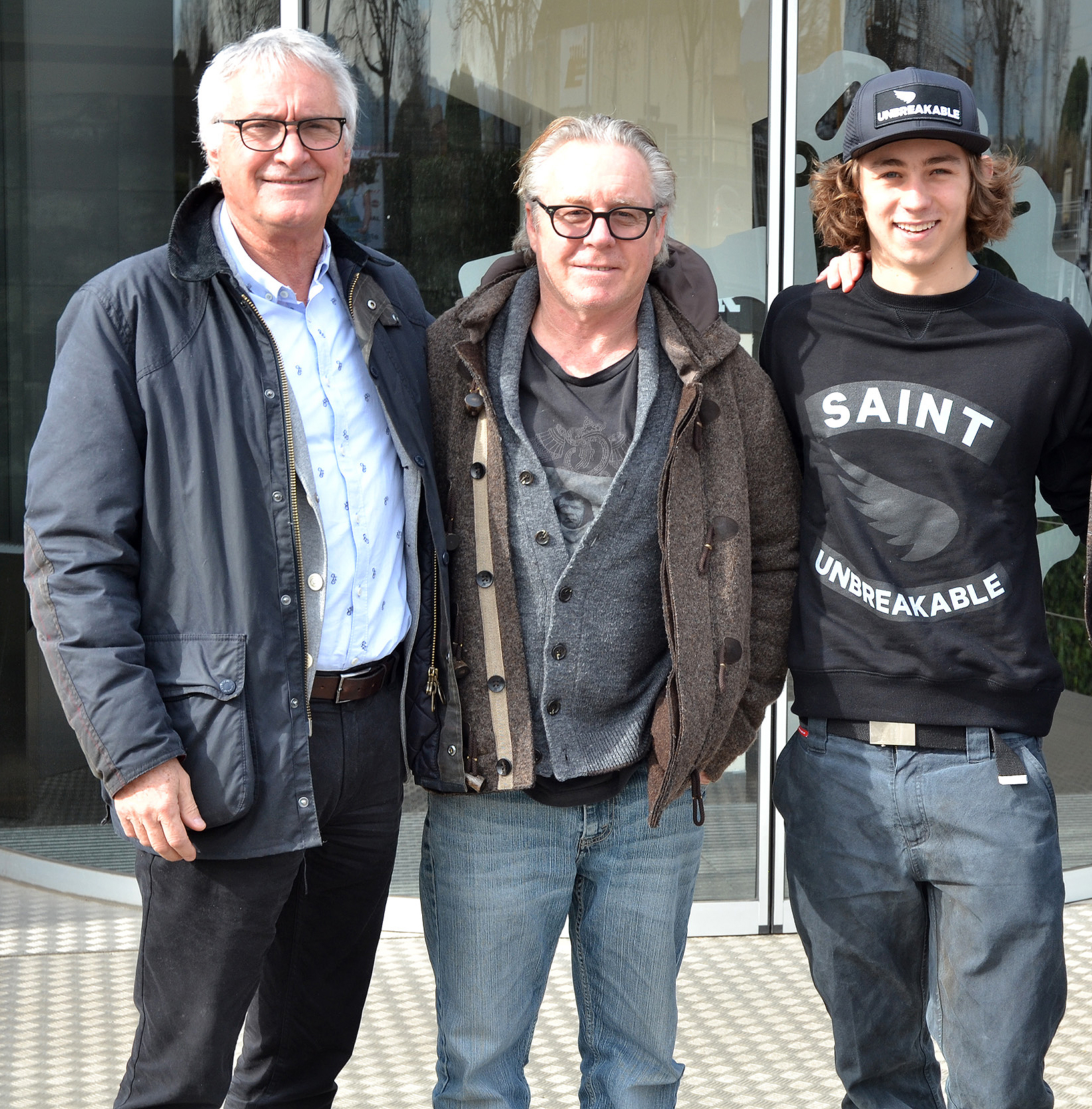 4.- With Galfer you have a special relationship because you were an official tester. Do you have an anecdote or memory related to them?
I remember we always used to go there to try new pads and new discs and in the end it was a really nice memory, you know, we were there and it seemed like good conditions one day and I had this new set of tyres and I was riding fast, and we went for lap times and I remember going out and all the guys were there and I pushed for a lap time and managed to do the lap record, so that was quite a nice moment.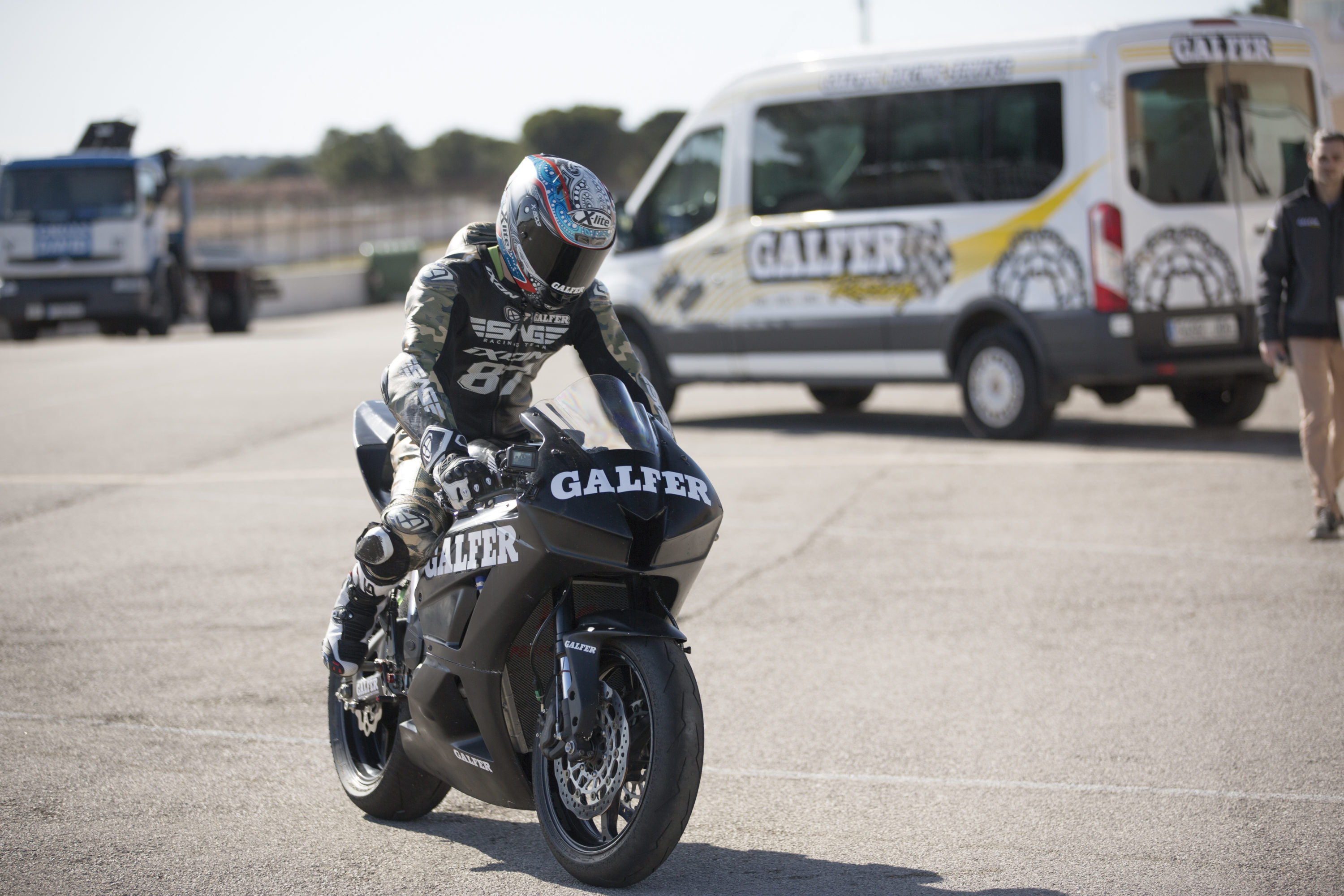 5.- What is it about Galfer products you value?
I value that they're very high quality and for me high performance as well, and that for me it's always nice to have developed with a brand to bring products to the market that I know is really, really good stuff, so for me it's quite an honour.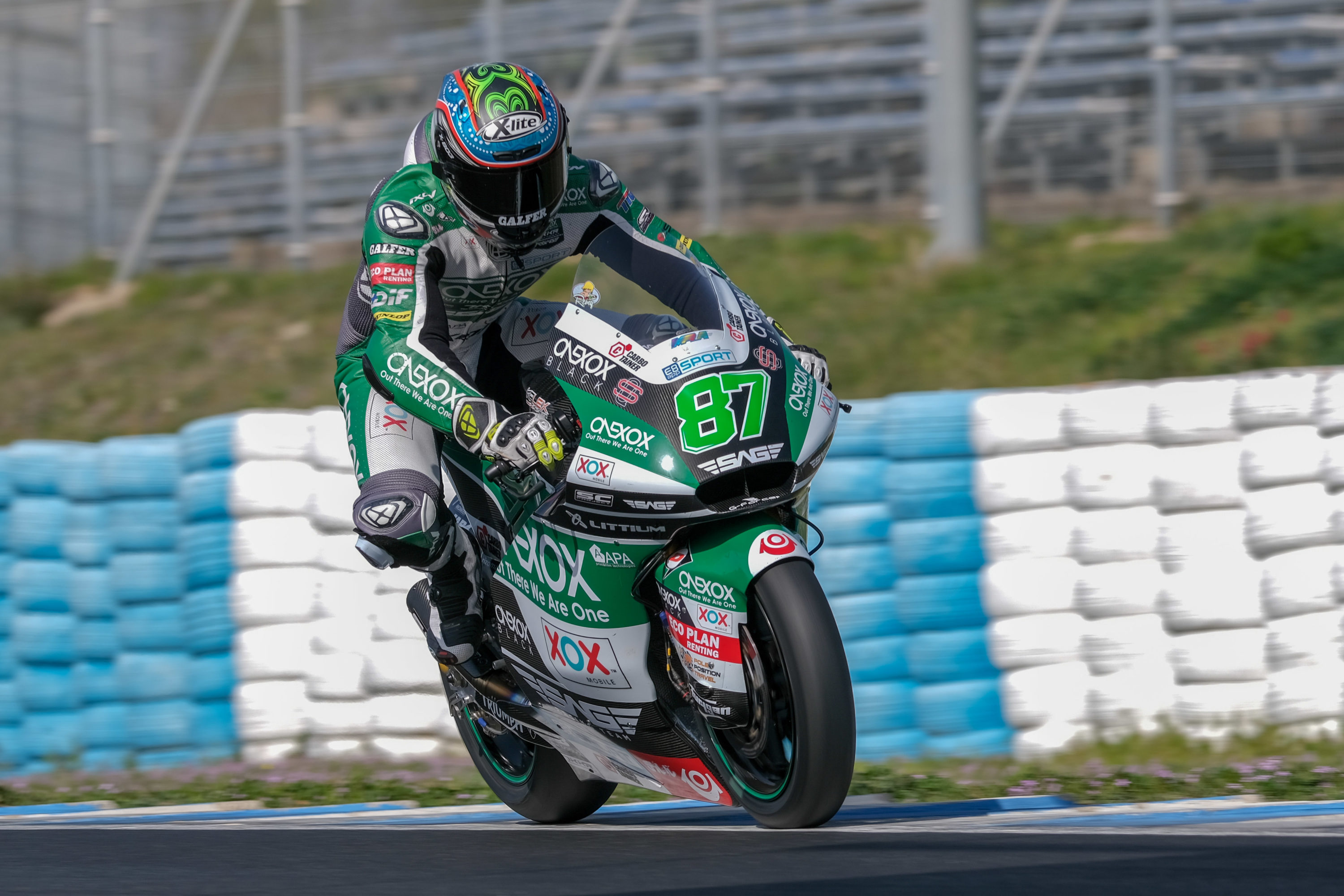 6.- What are the first three words that come to mind when you think about Galfer?
Performance, quality and friendship as well.
7.- What are your main competition successes and how Galfer has helped you?
Obviously it's one of my main successes is my first victory and in that first victory we were using Galfer discs on the Moto2 bike, so yeah for me that's quite special to share that and hopefully in the future we can have more.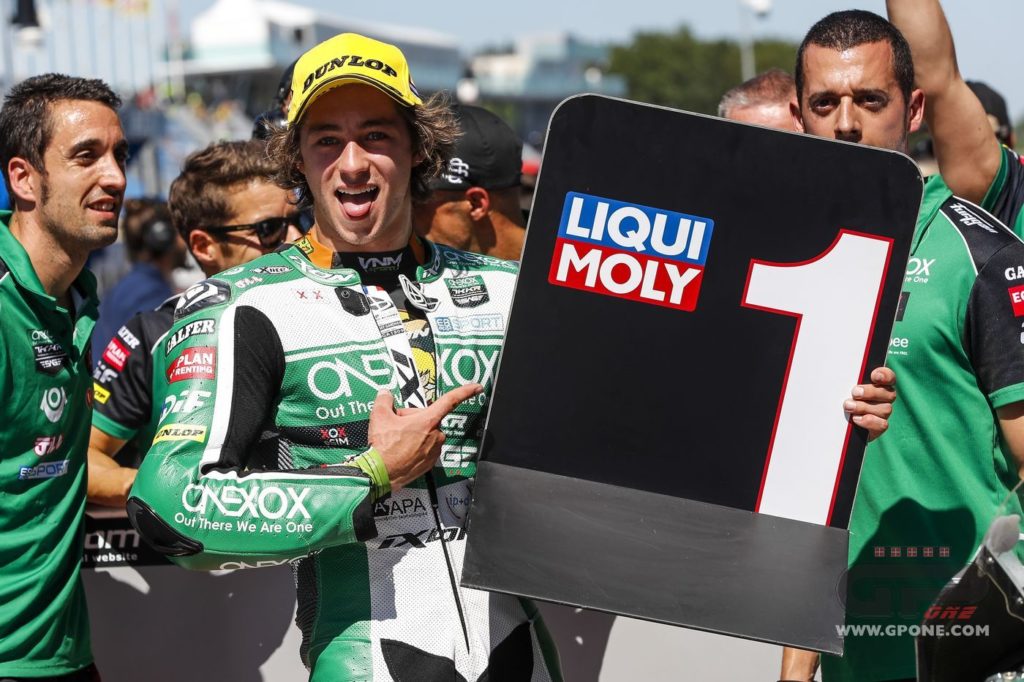 8.- This year, 2022, is the 70th anniversary of Galfer, do you have a message for them?
I hope Galfer you have a great seventieth anniversary and go for seventy more.