1.- Describe you early days of competition:
My first steps in the world of racing were the small races when I was young, the regional championships, Italian Minicross championships, and the most critical race I competed in before the World Championship, the Loretta Lynn in the US in 2007. When I was 15, so in 2009, I started my first World Championship, and I raced until last year.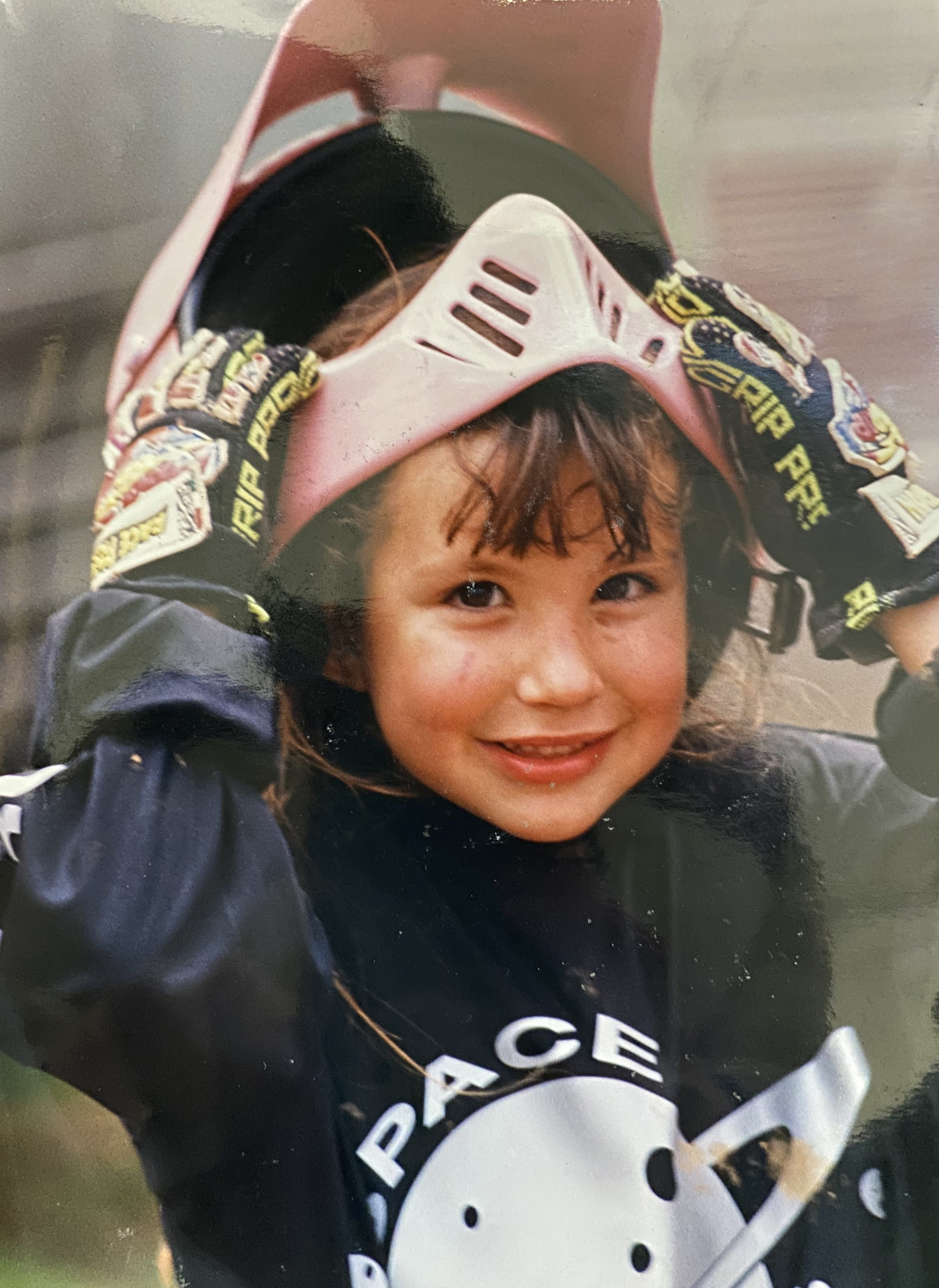 2.- Describe your training plan for each season:
During the season, the training sessions vary, mainly depending on which period of the season we're in. We don't have a lot of races, and they are spread out over a very long period. So it's not easy to stay focused and be ready at the right time because you go so long without a race, especially in summer. It's essential to keep your concentration and prepare to be at the top of your game when it's time for the race. That's why in winter, I definitely focus on the bike, while during the racing period, I balance it out a bit more with my fitness training.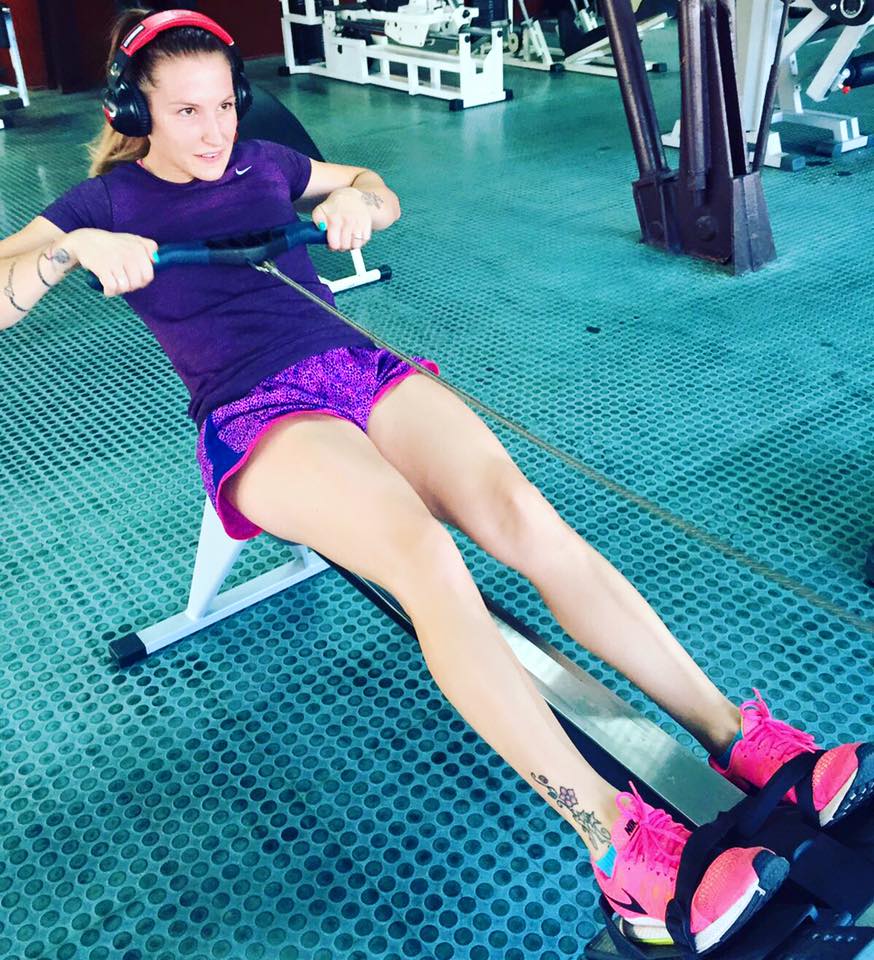 3.- Can you tell us how your collaboration with Galfer began?
I've been working with Galfer for several years, and I think it's a brand that's really at the top of its sector. I'm thrilled to be a part of this company, which has been around for years and has extensive experience in the field.
4.- What are the first three words that come to mind when you think about Galfer?
The first three words that come to my mind when I think of Galfer are performance, reliability, and safety.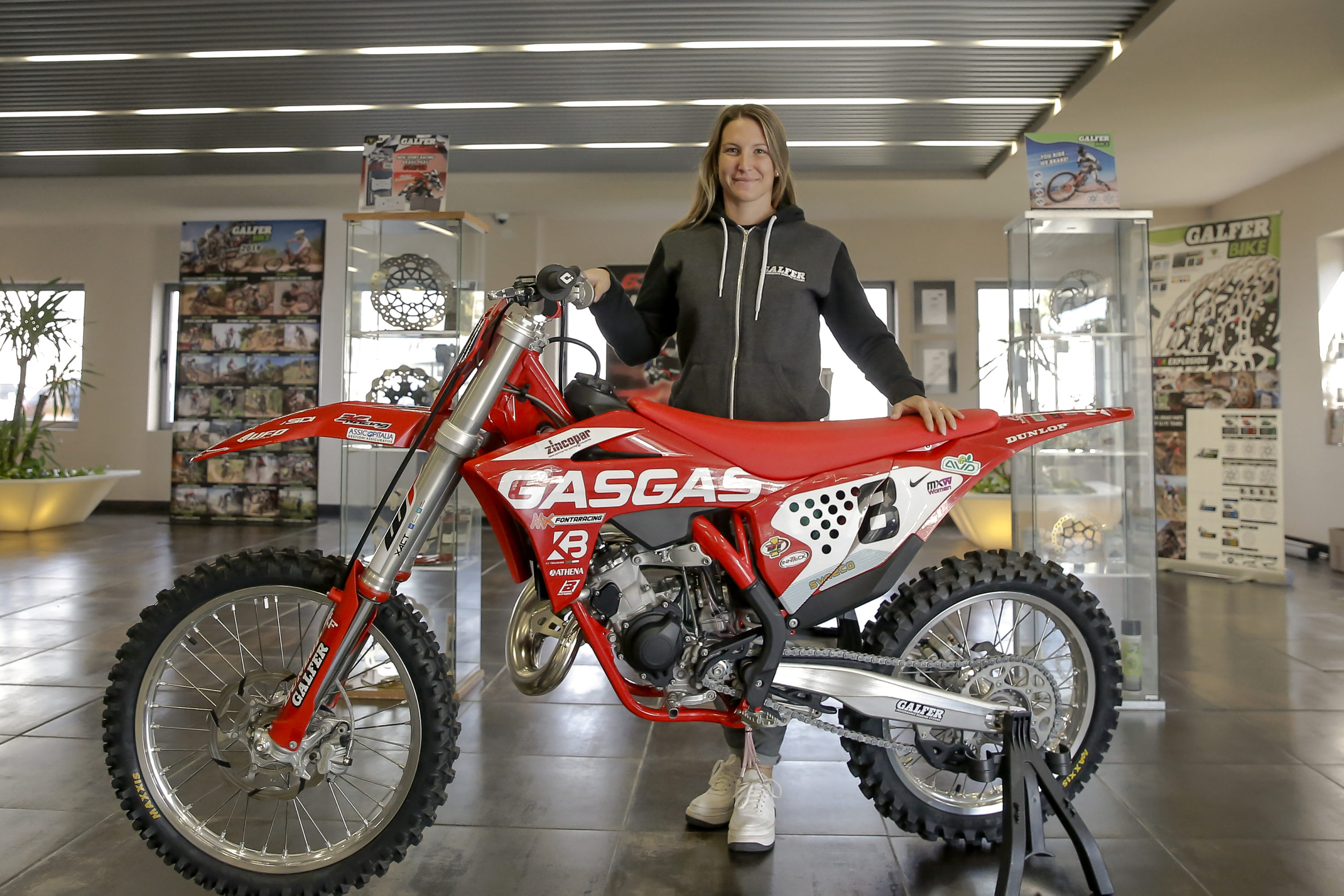 5.- What is it about Galfer products for your motorbike that you value?
The features I like best about Galfer products are their performance, reliability, and safety because, as I said before, Galfer has extensive experience in this sector. They're at a high level and have been for many years, and they've worked towards this, I presume, to provide the best quality and also durability because there is not a lot of wear, so in terms of maintenance, let's put it this way, their performance is excellent.
6.- What are your main competition successes and how Galfer has helped you?
Over the years, Galfer has contributed to my results, including the Italian and World Championships, because their braking systems allow for better performance and super-precise braking that helps you improve your time.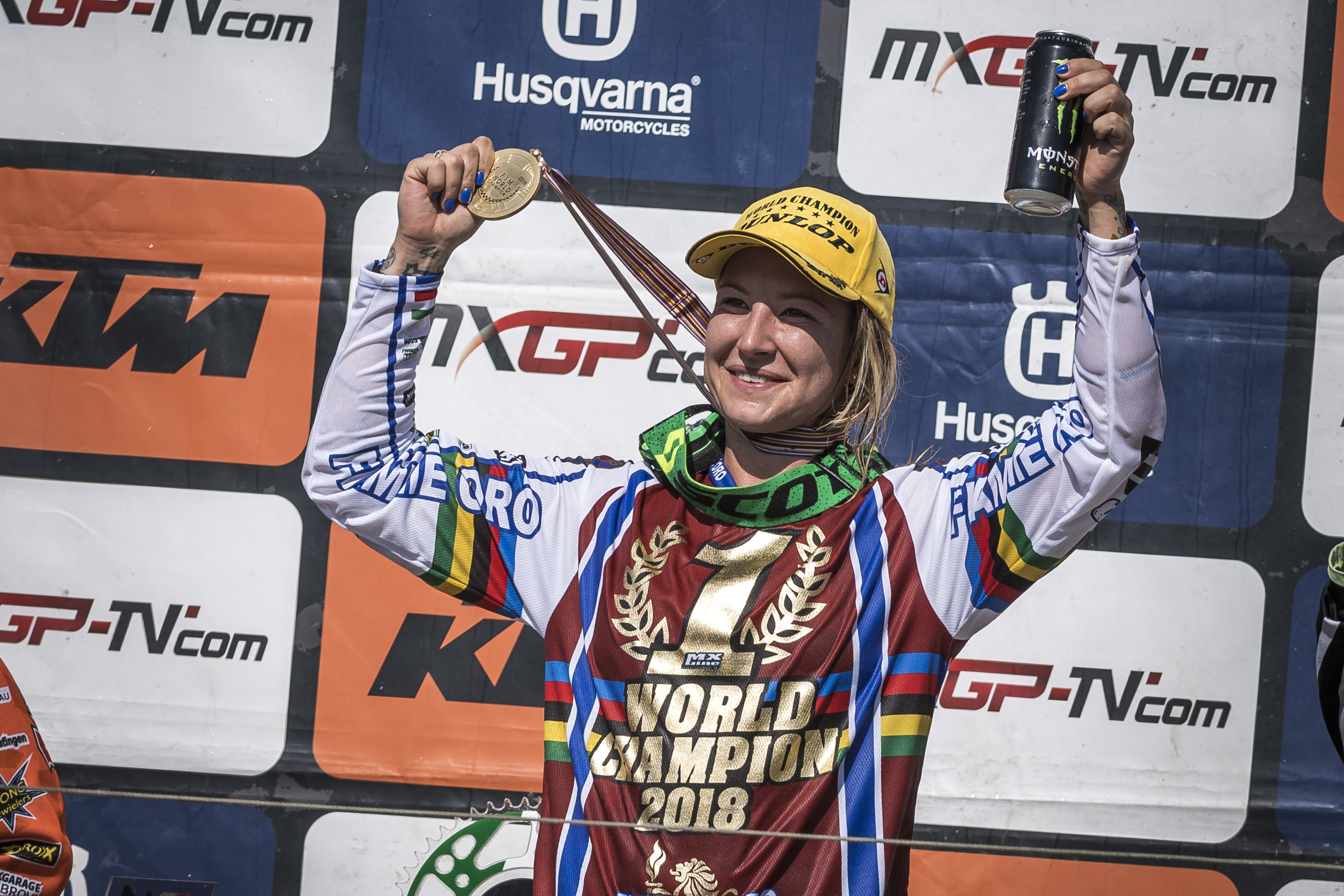 7.- This year, 2022, is the 70th anniversary of Galfer, do you have a message for them?
For Galfer's 70th anniversary, I hope that they win lots more Women's World Championships, with me, and enjoy another 70 years like these. Thank you, Galfer. They helped me improve my braking and, therefore, contributed to both my Italian and global successes.

Rider's motorbike setup: