1.- Describe you early days of competition:
Hey, my name's Jonny Walker, and I'm a professional motorcycle racer. I started riding at the age of four doing trials, all the way up until I was sixteen. And then from the ages of sixteen and seventeen I changed to race Enduro and I've done extreme Enduro ever since, and now I'm thirty years old, so…. I've won a few races over my career, and, yeah, it's been a good one.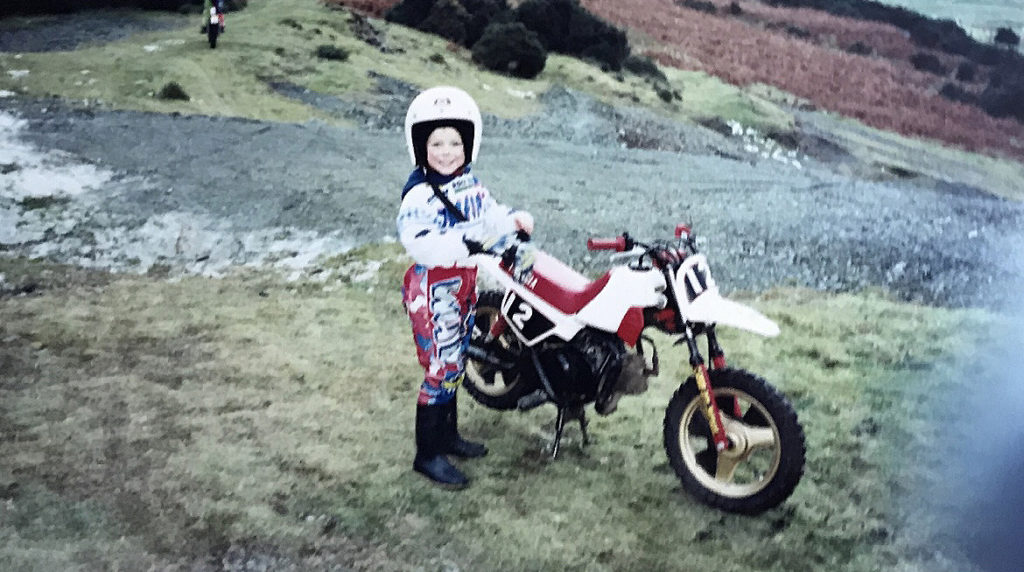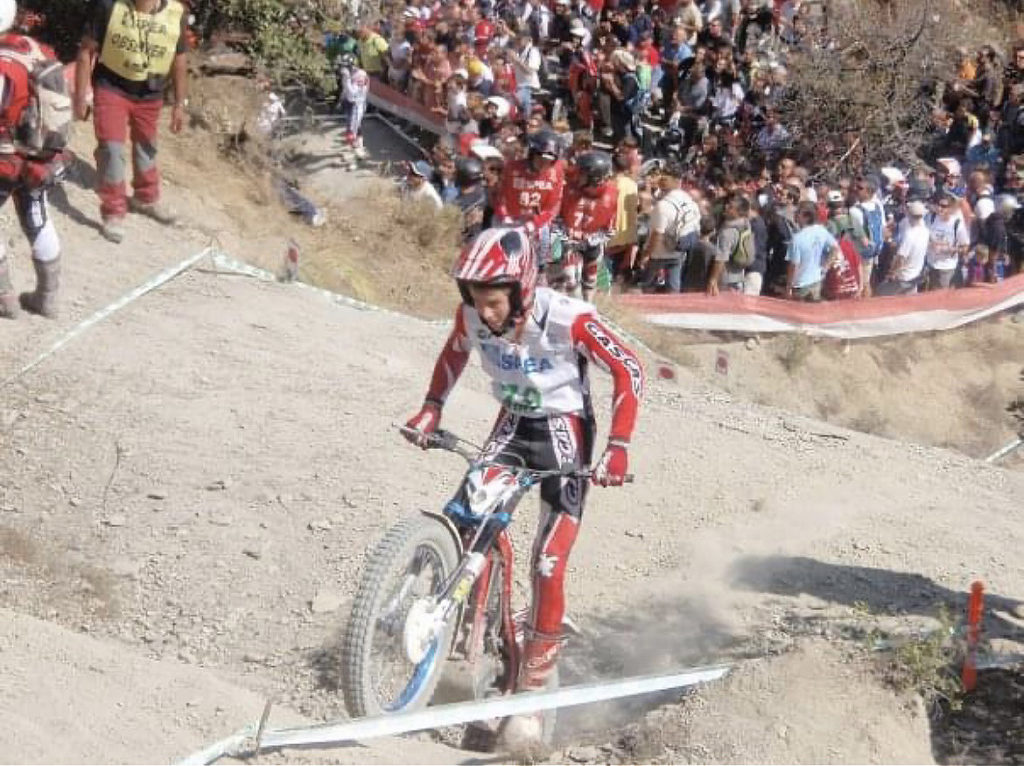 2.- Describe your training plan for each season:
My training plan is very similar from one year to the next. If I don't have any injuries, there is an important pre-season phase where a So, every year my training plan is the same, basically. At the start of the season we race the super Enduro Championships, so, we have to train really hard for that because the races are so short and intense. And then for the rest of the year, we end up racing outdoor races which vary a lot, you know, some races will be eight or nine hours for five days, and then some races will be super short. So it's very difficult to train and be in the best shape for each race.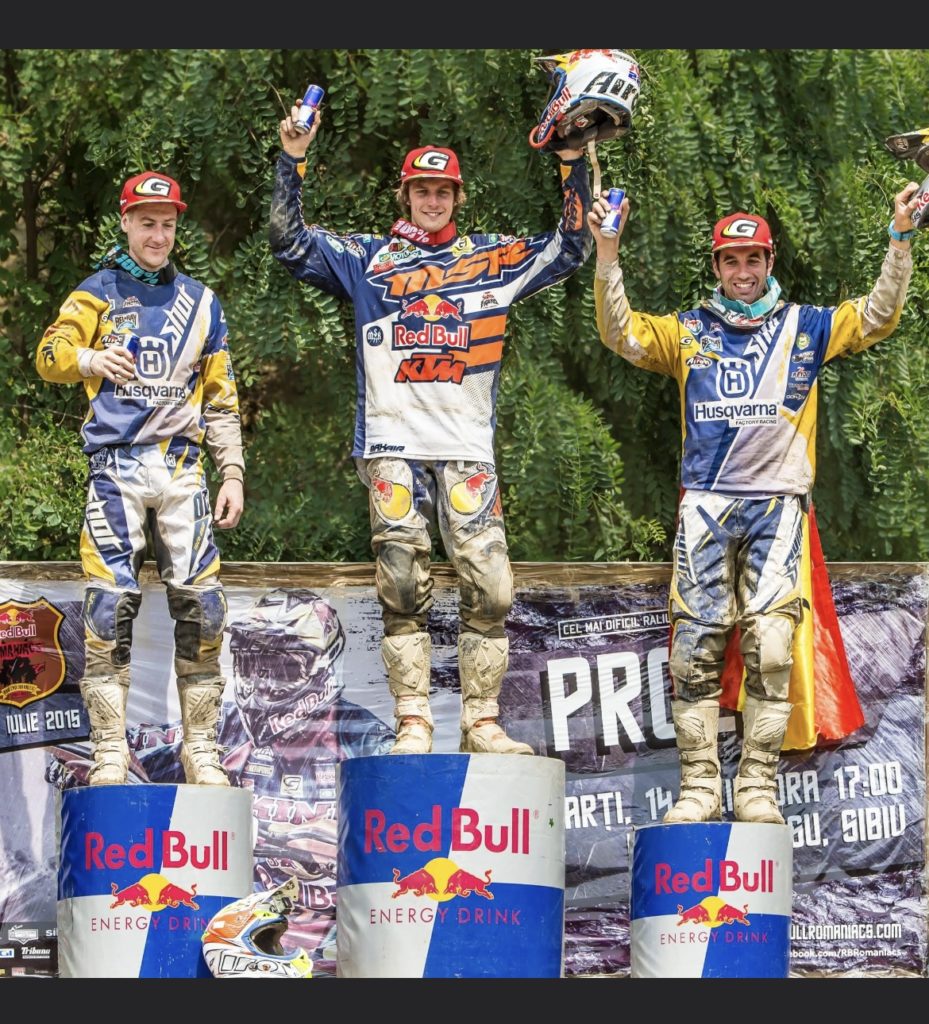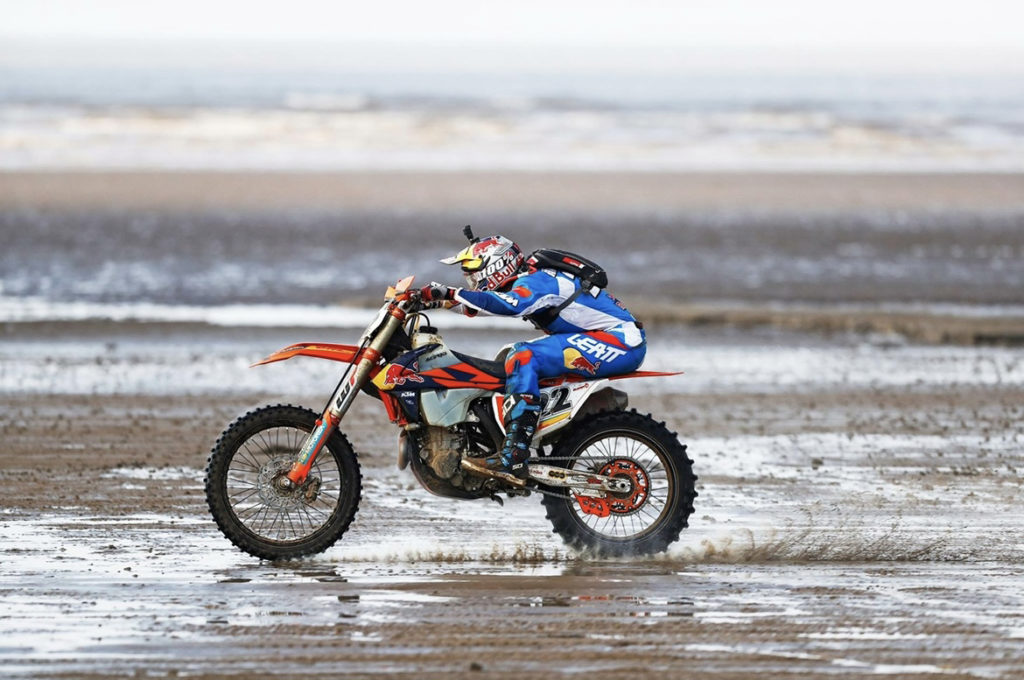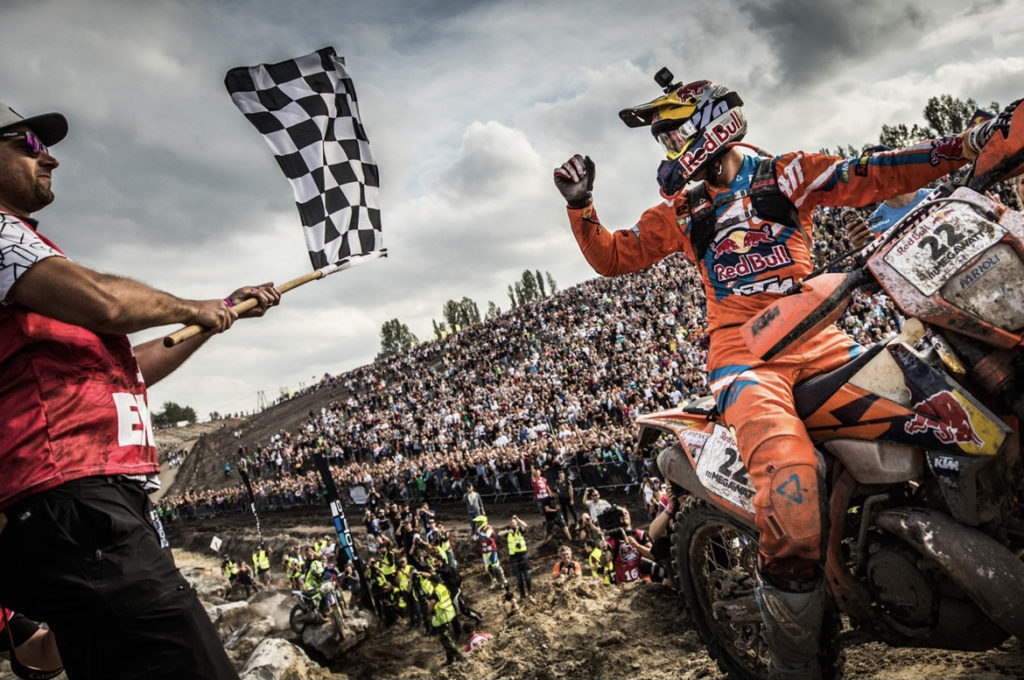 3.- Can you tell us how your collaboration with Galfer began?
So, two years ago I decided to start my own team with the Beta Factory and from then, when I spoke with them they said I needed to be with Galfer, and, yeah, that's how it started. And, I've been with them now for two years and it's really cool 'cause we can develop the product, I live close to the factory so we can communicate and make a better product for each race.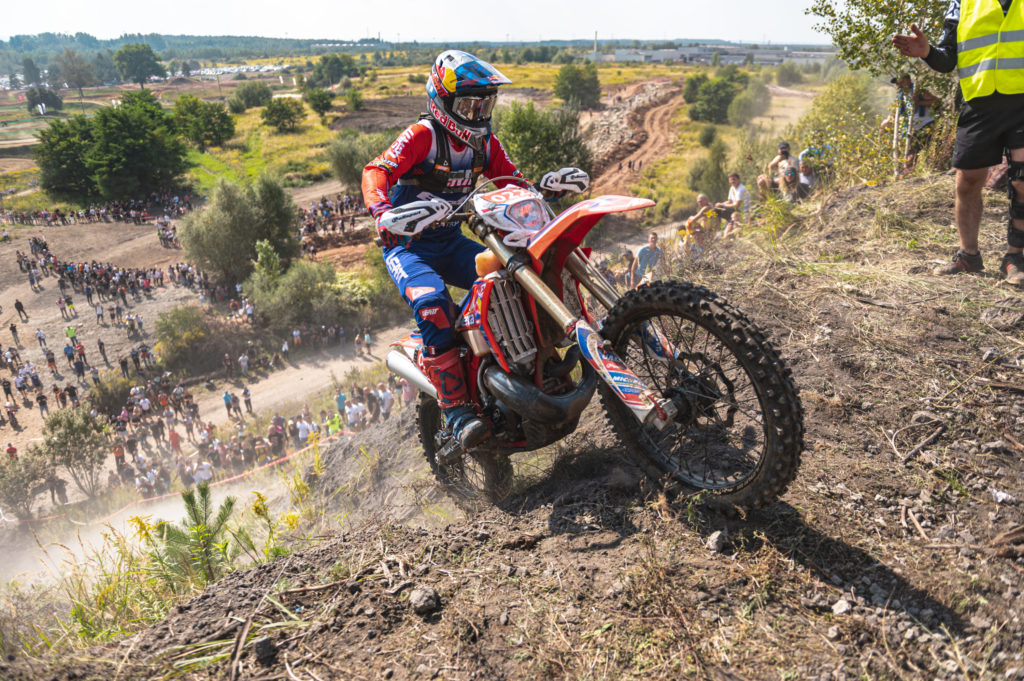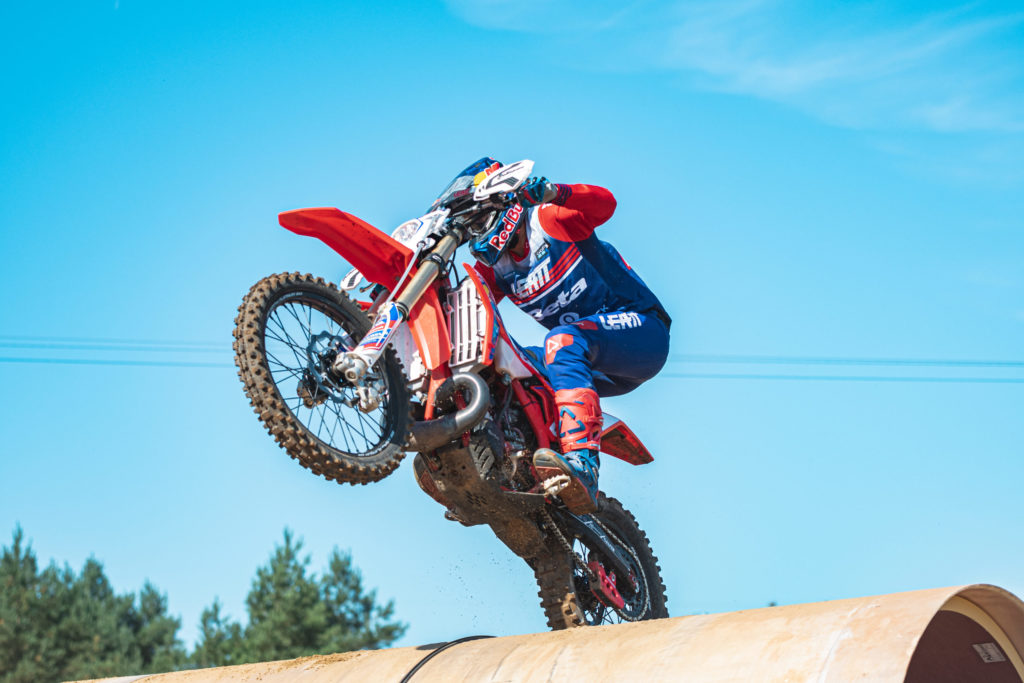 4.- What is it about Galfer products for your motorbike that you value or that stands out?
So, the good thing about Galfer is, for each race I can use a different variety of things. I can use an oversize disc if we've got long downhills, I can use a smaller disc for indoor races, so then you get a sharper feel, and the same with the pads, we've got three different pads that you can use for each race.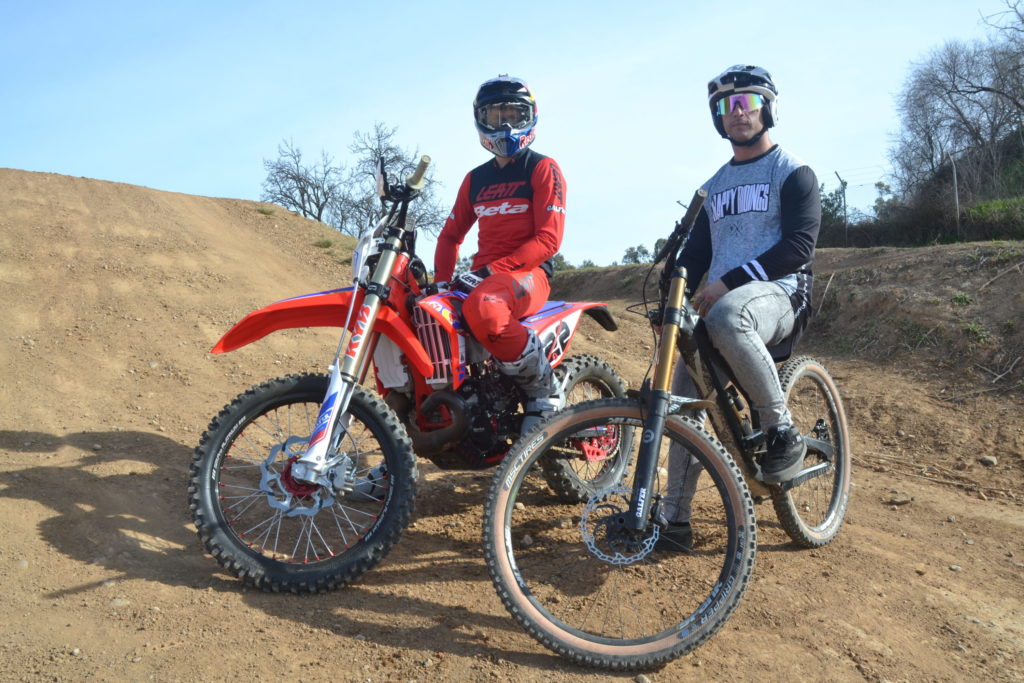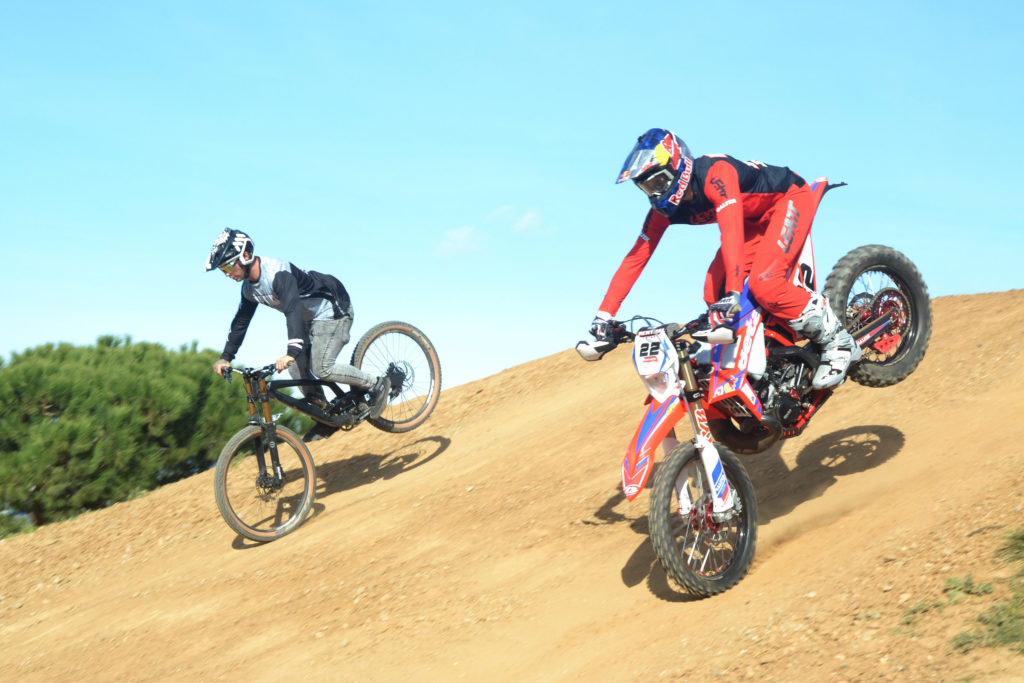 5.- What are the first three words that come to mind when you think about Galfer?
The first three things that come to mind when I think of Galfer is feel, trust and performance.
6.- Has Galfer helped you to upgrade your brake performance?
So, with Galfer over the last two years, it's been good because I've been at races and I've been able to speak to them and they've been able to help me with what disc and pad I should use for the race. But also it's good because when I come back home we're helping develop and make a better product.
7.- This year, 2022, is the 70th anniversary of Galfer, do you have a message for them?
So, my message for Galfer for the 70th anniversary is just, "good luck and keep up the good work because its making a better product and it's making faster riders".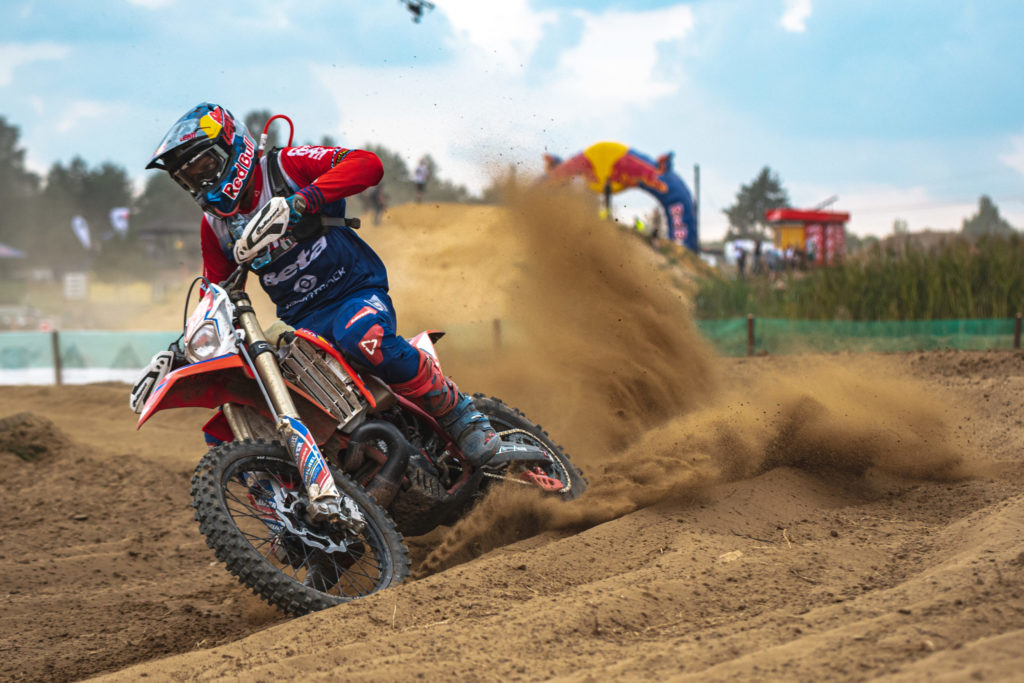 Rider's motorbike setup: