1.- Describe you early days of competition:
I started at the age of four in a supermarket car park with a mini moto. Then, from there I went out onto a real track for the first time and I started to compete in my first races – and then all the championships that came after until getting to where I am.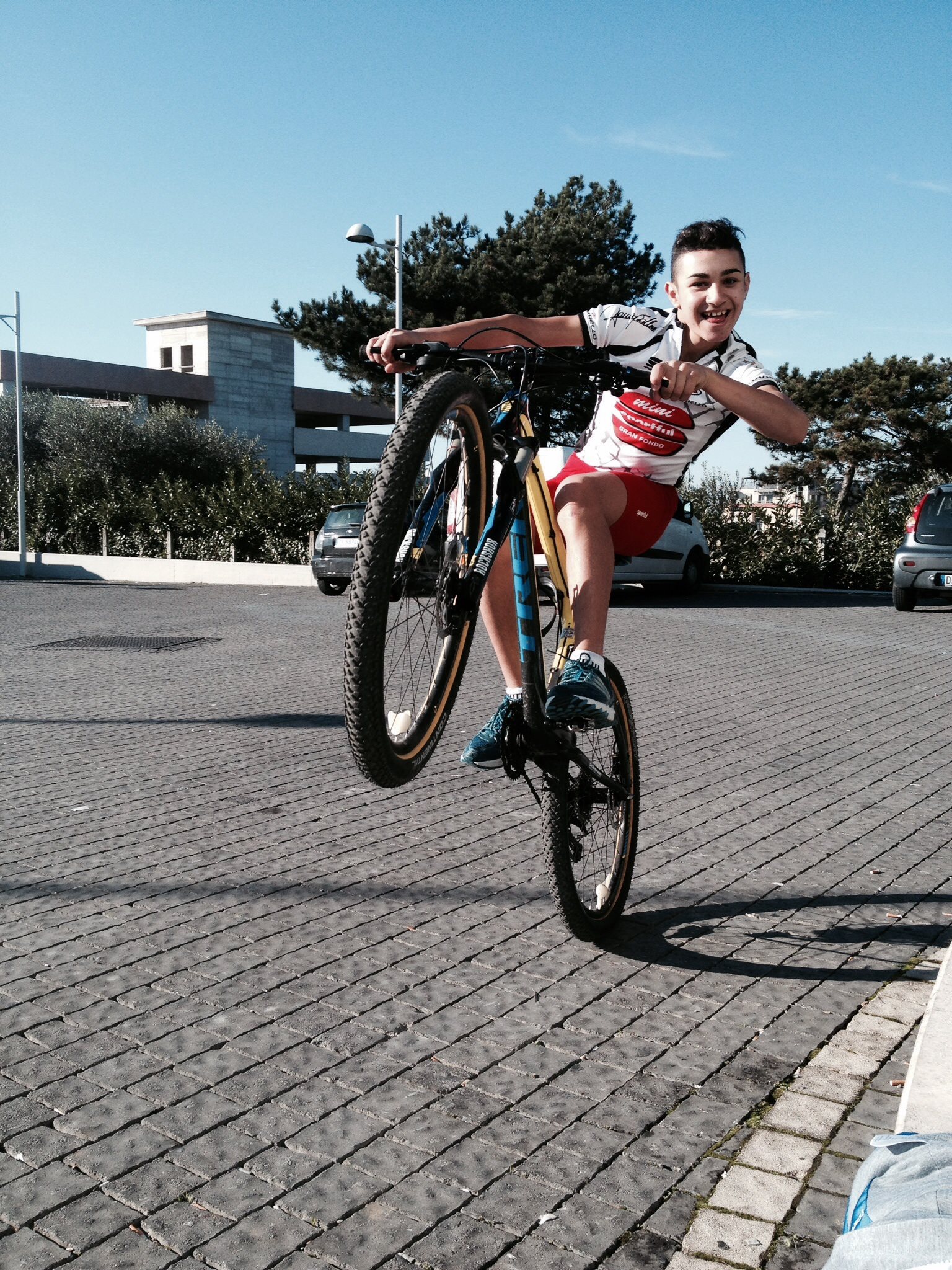 2.- Describe your training plan for each season:
There's no better training than going out on a motorbike, so riding a motorbike definitely helps a rider, but there is also diet, the gym and everything else that a professional athlete needs.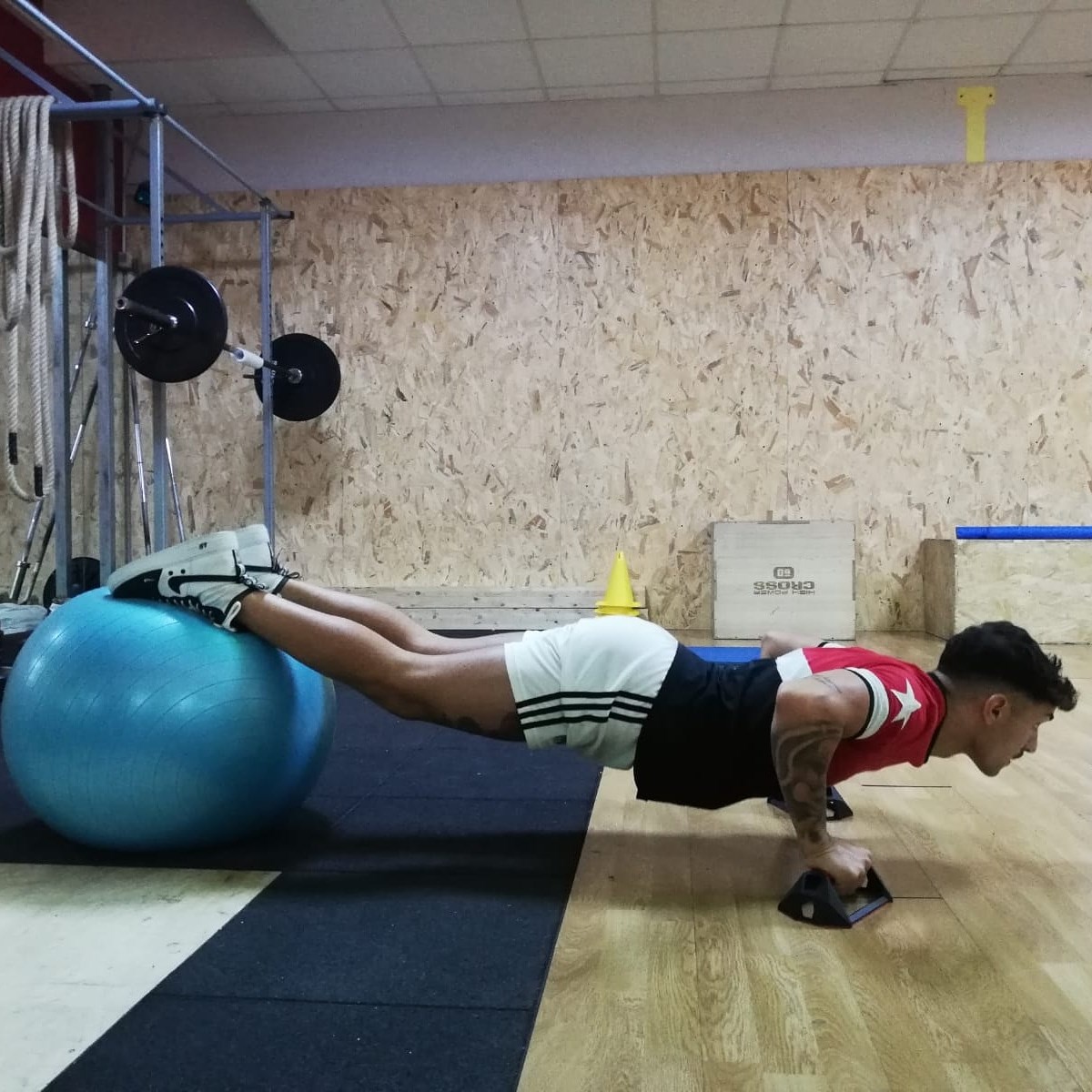 3.- Can you tell us how your collaboration with Galfer began?
We had some changes this year too, and the other year, and it has got better every time so I'm really happy about this because the brakes haven't given me any kind of trouble in the last few years.
4.- What is it about Galfer products you value?
Braking.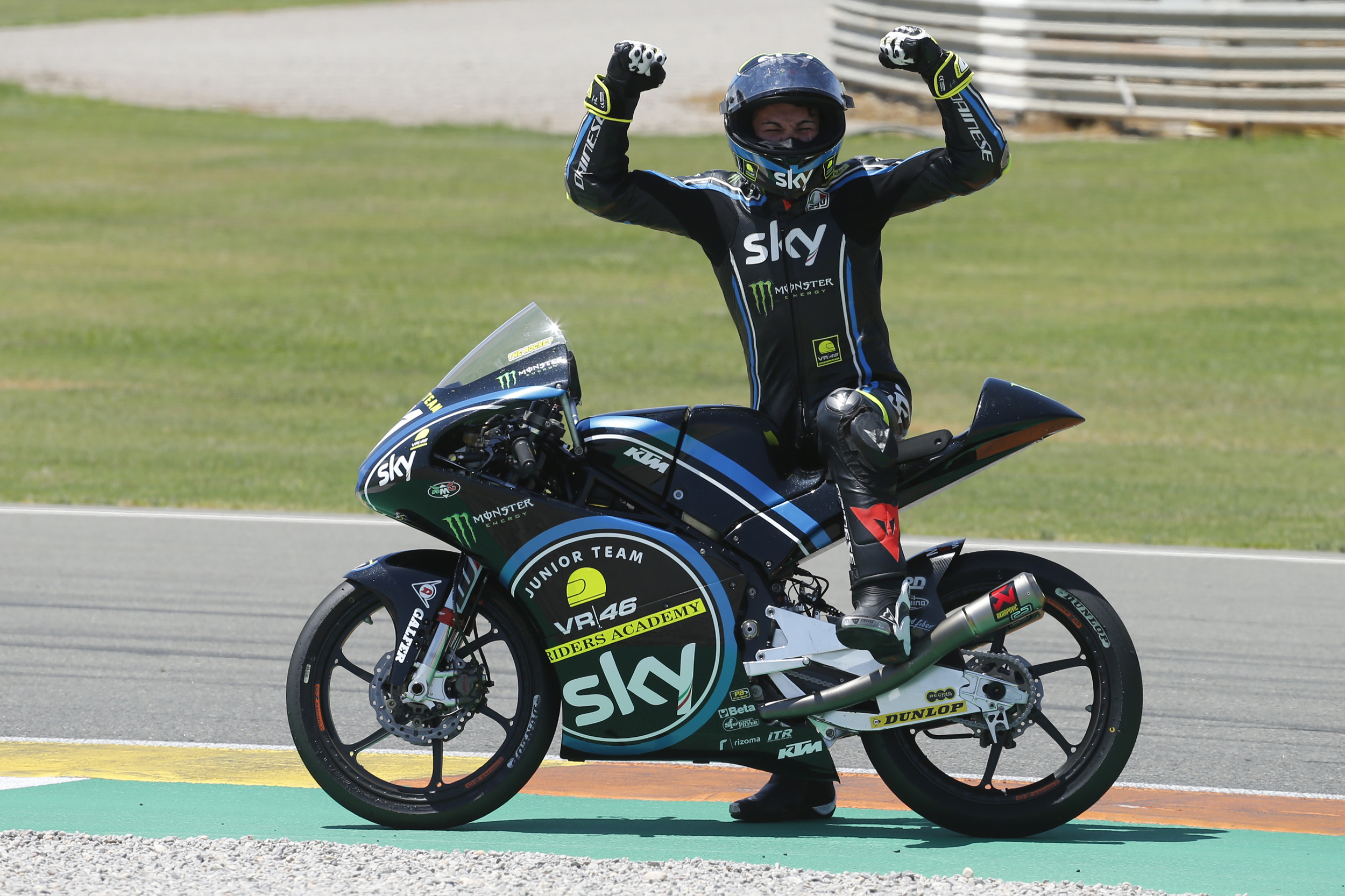 5.- What are your main competition successes and how Galfer has helped you?
Braking has definitely helped me because if I didn't brake I couldn't win races. My favourite race of all was at Misano 2, last year, where I started in 14th place and managed to win the race at my home Grand Prix. It was really amazing and exciting.
6.- This year, 2022, is the 70th anniversary of Galfer, do you have a message for them?
70 more, let's hope things continue like this!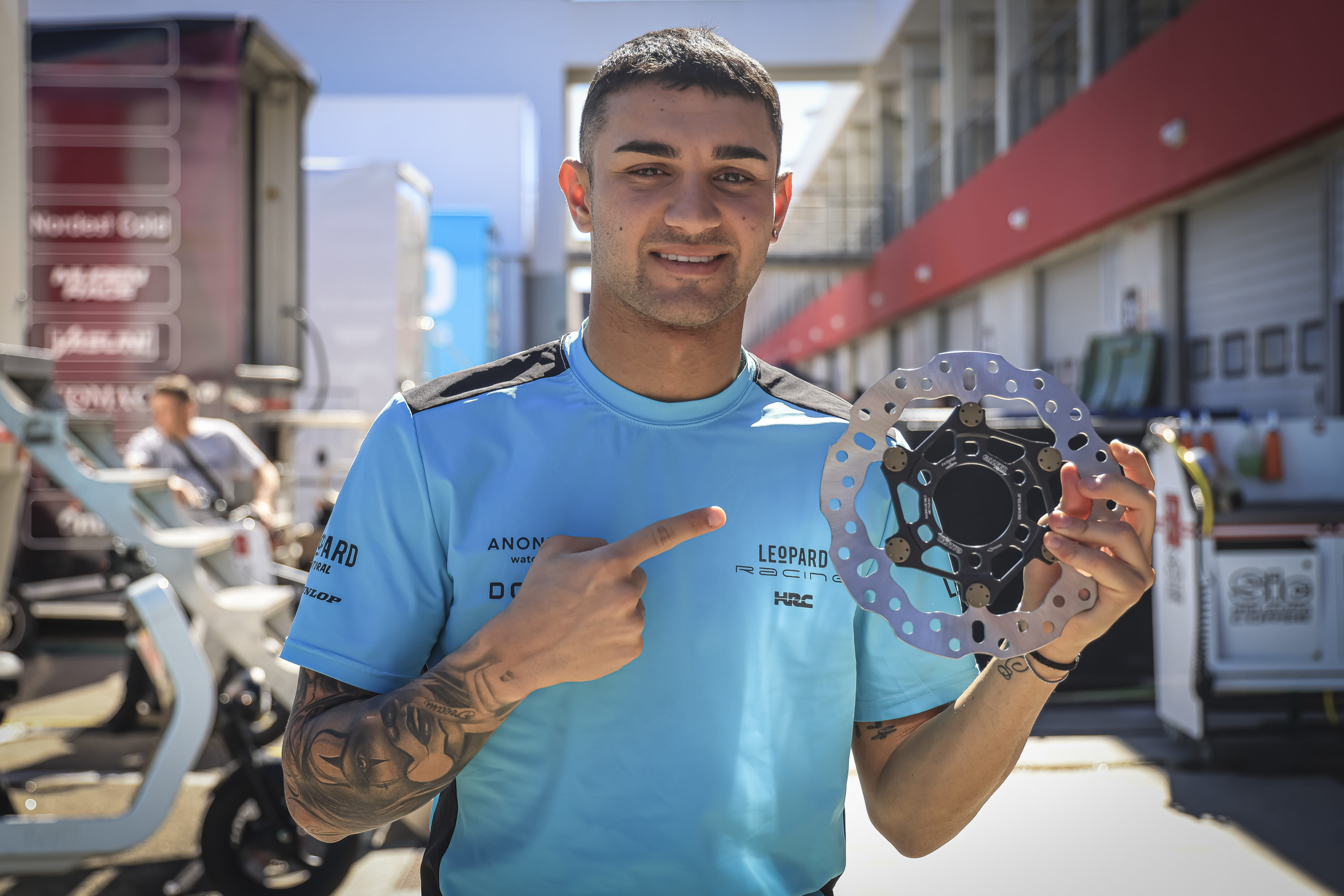 Rider's motorbike setup:
Front Floatech® rotor 2x DF100JCW1D/I (ø218mm)
Front sintered brake pads 2x FD391G1310
Rear CUBIQ® rotor DF108Q1 (ø190mm)
Rear semi-metal brake pads FD181G1054