1.- Describe you early days of competition:
Well, I started competing when I was very young. I began at the age of 3, when my parents gave me a quad bike. Then, I remember that my first race was in motocross in Amposta. That was in 2004 when I was only 6.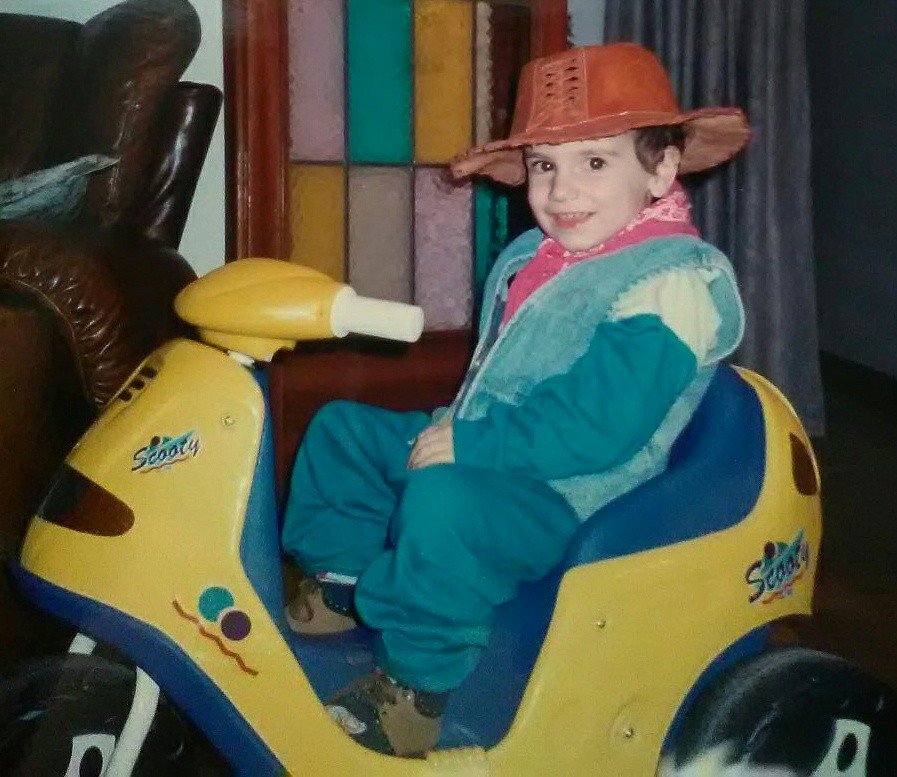 2.- Describe your training plan for each season:
Yes, of course, the truth is we don't stop for a minute, when we're at home, when we're not competing, we spend many hours training, in the gym, on the bike, and on trial and on-road motorbikes. A bit of everything really, but especially since I've been living in Andorra, for a few years now, I've been doing a lot of trial, a lot of cycling, and also some days in summer, downhill, and in winter we do more alpine skiing and all sorts of winter sports.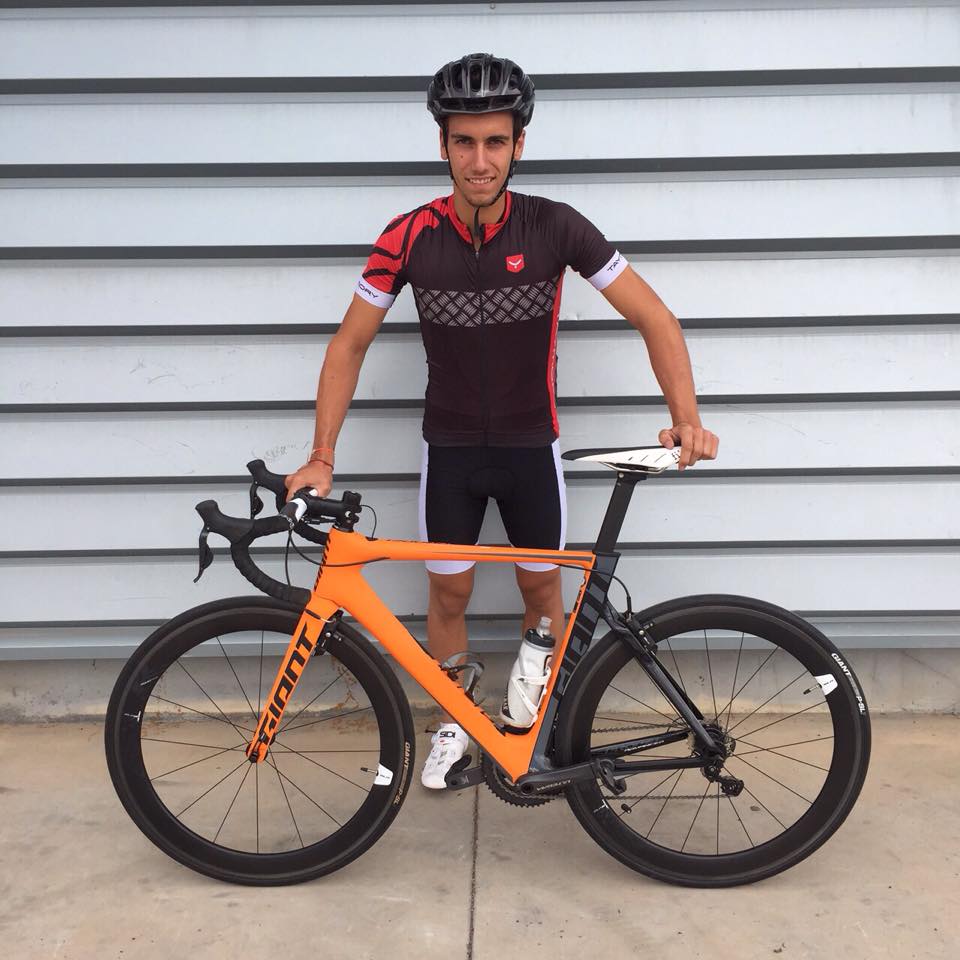 3.- Can you tell us how your collaboration with Galfer began?
The truth is that I have some really lovely memories with them. We started very young with my debut, as far as I remember, with me entering the Spanish championship in 2010 with the Monlau team. We already had Galfer's name on the visor, and honestly I'm really happy with them. I have a great relationship with Humberto, and I am really very pleased with all the support they have given me and continue to give me.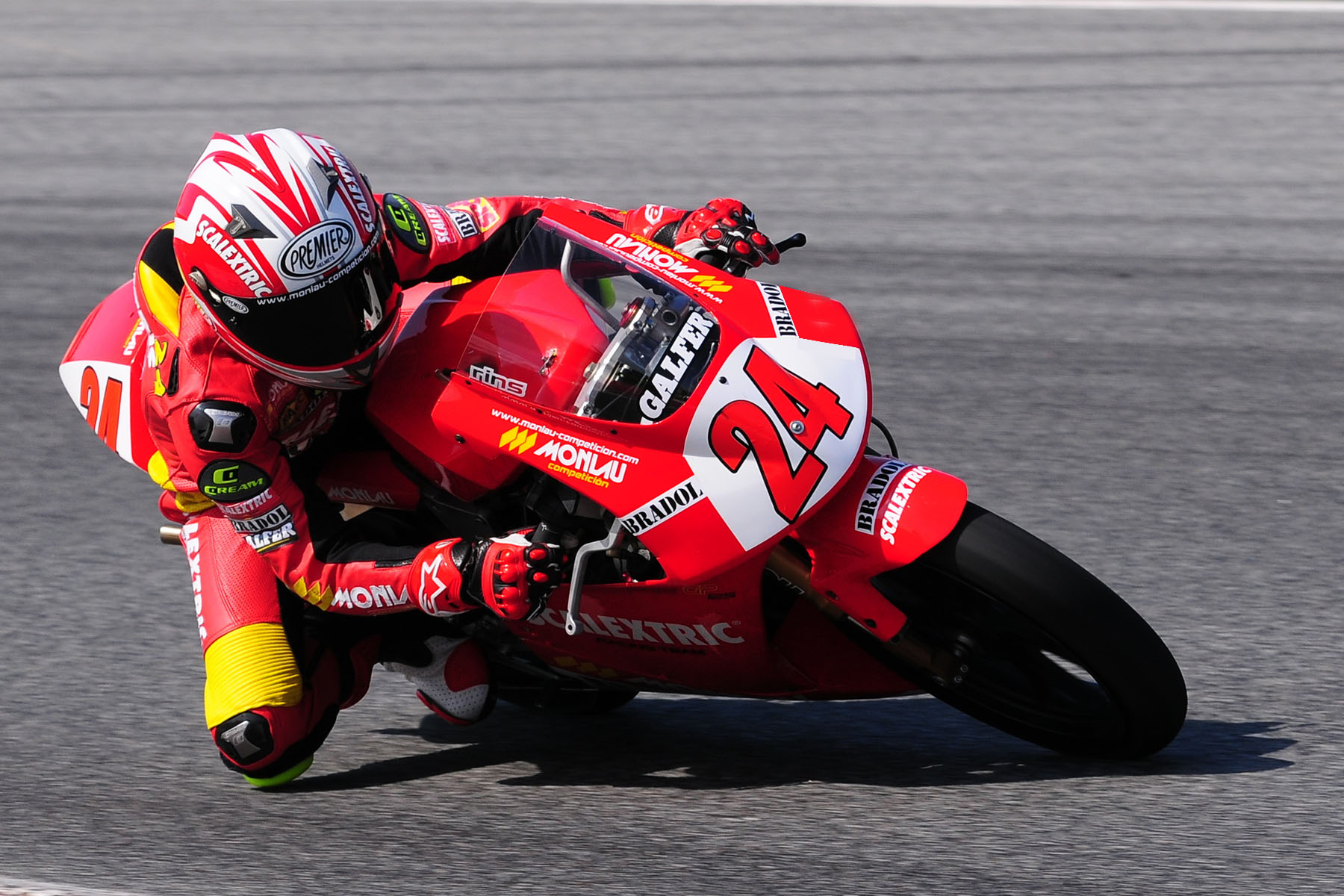 4.- What is it about Galfer products that you value?
Well, I do remember that the products we tried were very good. I have memories of the motorbike we used in 2011 in the Spanish championship, fitted with Galfer products, and we would compare what we had with what our opponents were using, and I felt very comfortable with the discs, with the Galfer pads on the bike.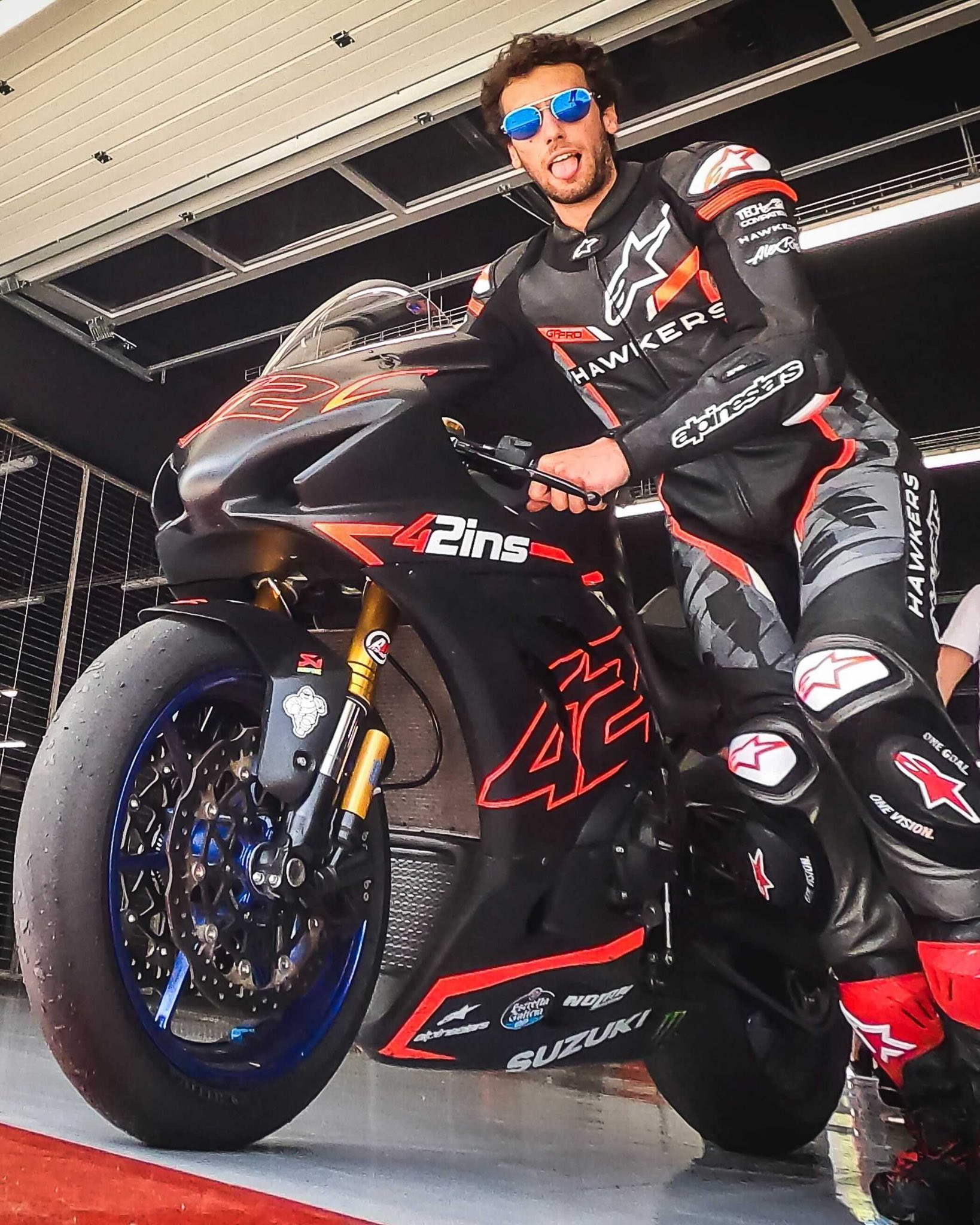 5.- What are the first three words that come to mind when you think about Galfer?
Define the brand in 3 words. The words competition and win come to mind.
6.- What are your main competition successes with Galfer?
Yes, we've won a lot with Galfer, I'm telling you. In the Spanish championship we were world champions with them. In Moto3, we were also runners-up in the world championship; we've had lots of successes with Galfer.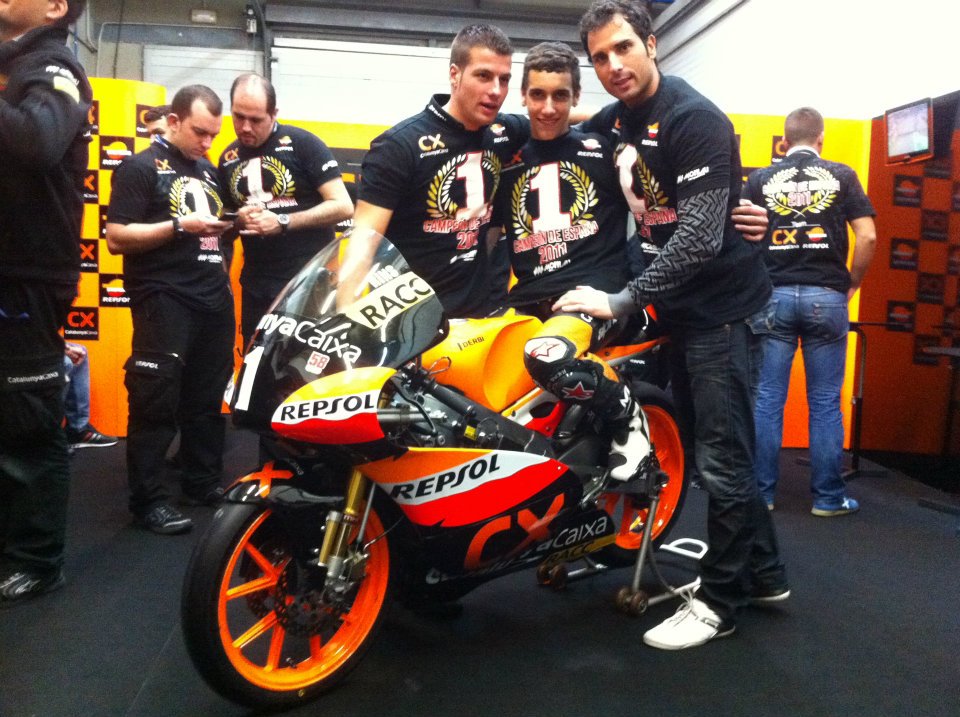 7.- This year, 2022, is the 70th anniversary of Galfer, do you have a message for them?
Well, what can I say? Congratulations and well done for all the successes – including mine – that we've achieved, and that they have achieved over the 70 years. And I hope they continue for many years to come.