1.- Describe you early days of competition:
I was 10 when I started racing. I wasn't that young, there are riders who start earlier. I enjoyed playing football as a boy but then my granddad gave me a 50cc mini moto. I had great fun riding that and it didn't take long before I was competing in real races.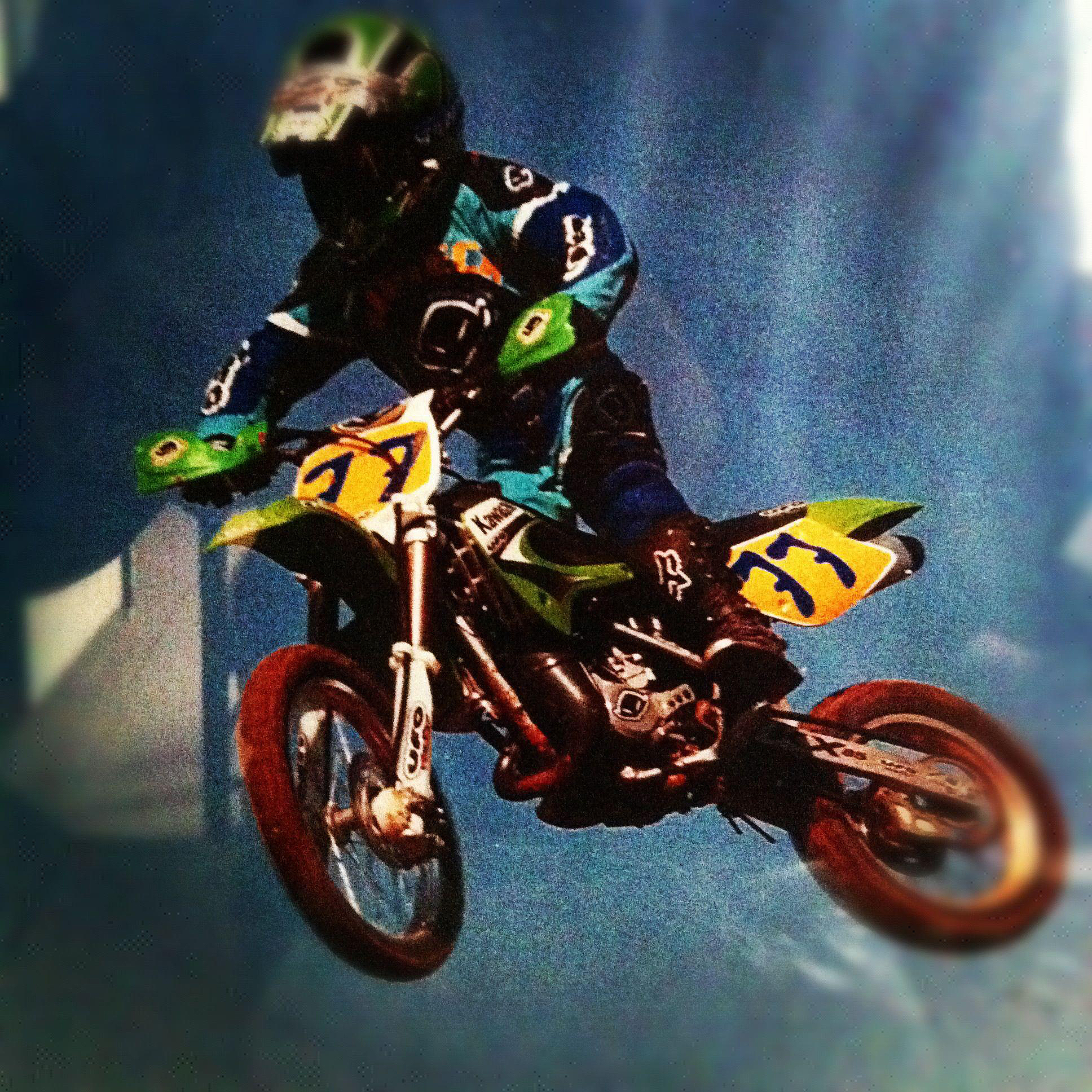 2.- Describe your training plan for each season:
My training during the season is planned in October-November, taking into account the schedule of world and Italian bike championships. Now the COVID pandemic has finished from the end of October I'll train in the gym for two months and ride the bike once a week. In December-January we go to Sardinia and that's when we start working on the bike. I'll be riding the bike at least four times a week because the first international races will be in January and the world championship starts end of February – beginning of March. After that the focus is less on the training and more on races every week.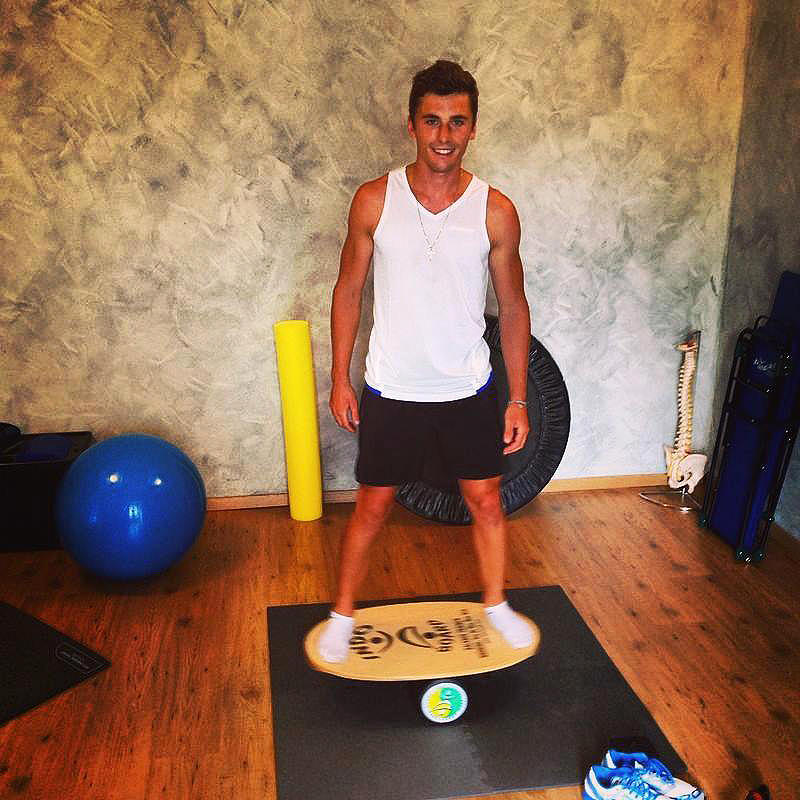 3.- Can you tell us how your collaboration with Galfer began?
I started collaborating with Galfer a few years ago because we needed to resolve some issues and there were some things I wasn't happy with. We took the decision to change to Galfer and I was very happy because they immediately gave me exactly what I wanted. So I've always had a good relationship with Galfer and we work well together.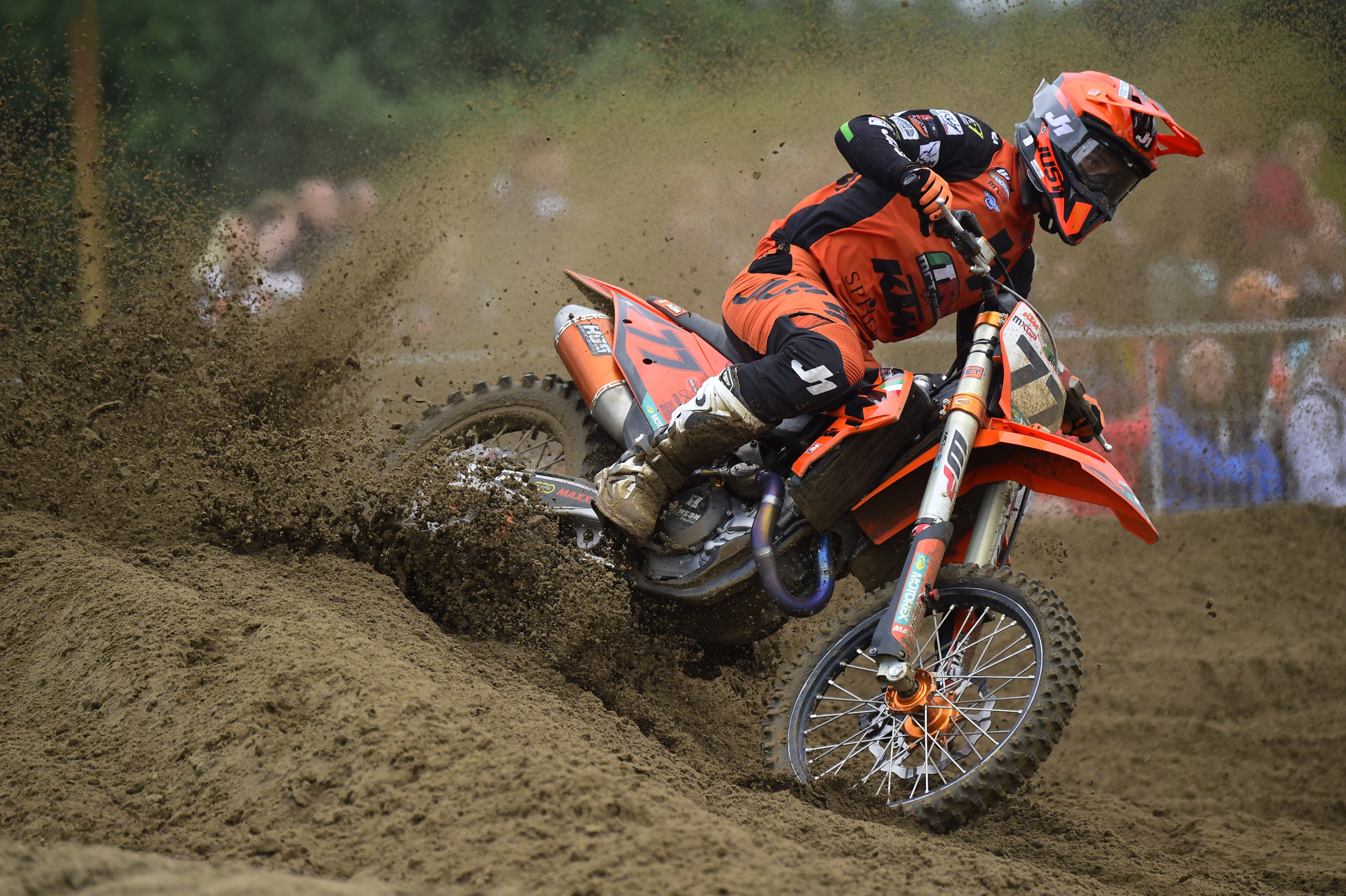 4.- What is it about Galfer products for your motorbike that you value?
The Galfer product I really like and use on my bike is the front disk, and woe betide anyone who touches it! It's something I couldn't do without when I'm racing.
5.- What are the first three words that come to mind when you think about Galfer?
The first three words that spring to mind when I think of Galfer are braking, safety… and I'd say also responsiveness.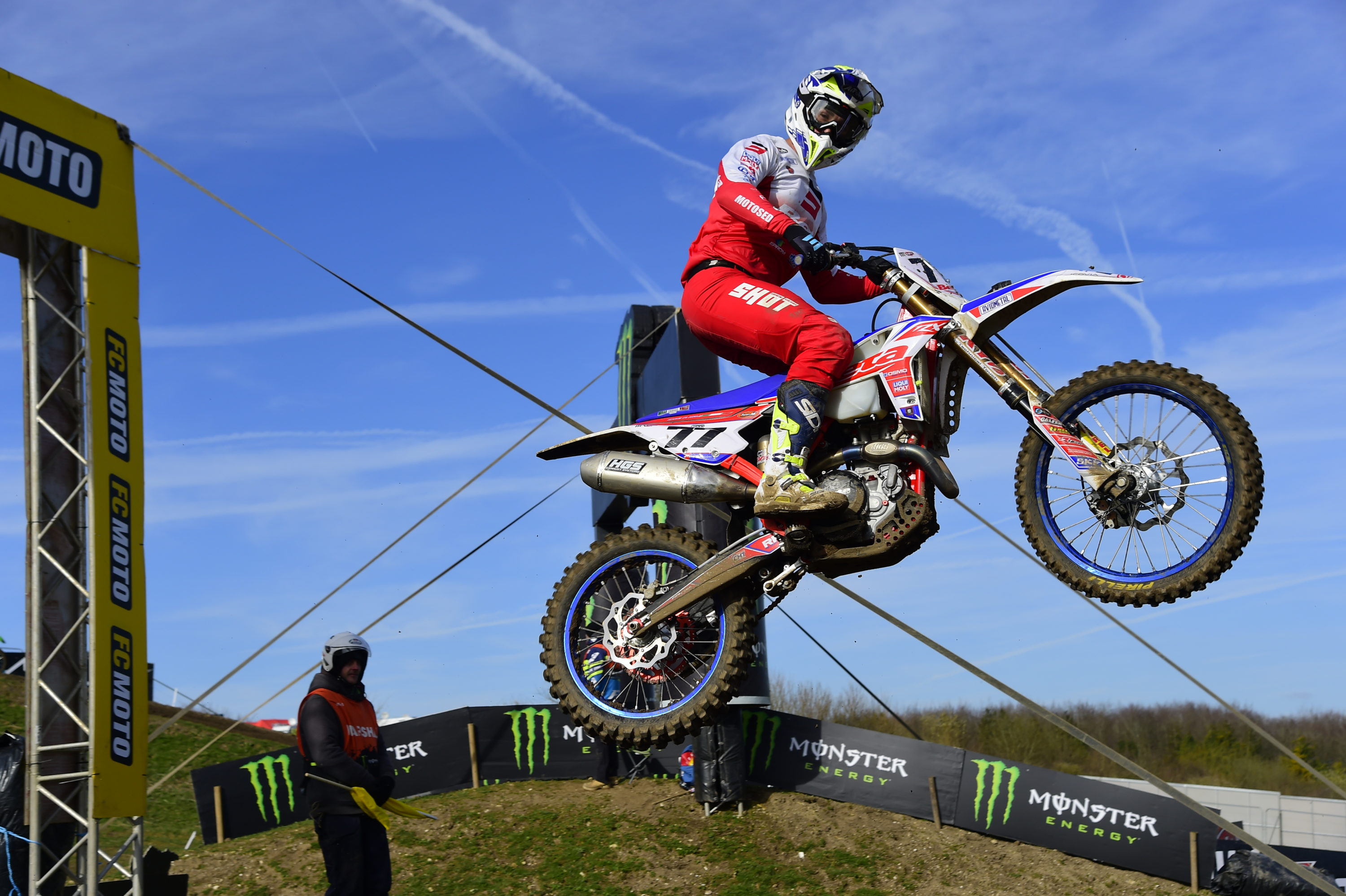 6.- What are your main competition successes and how Galfer has helped you?
Galfer helped me improve the performance of my brakes a lot and, as I mentioned earlier, to better understand my bike. I always know where I am with the brake and exactly how it behaves, so I can adapt my style of riding while I'm on the bike.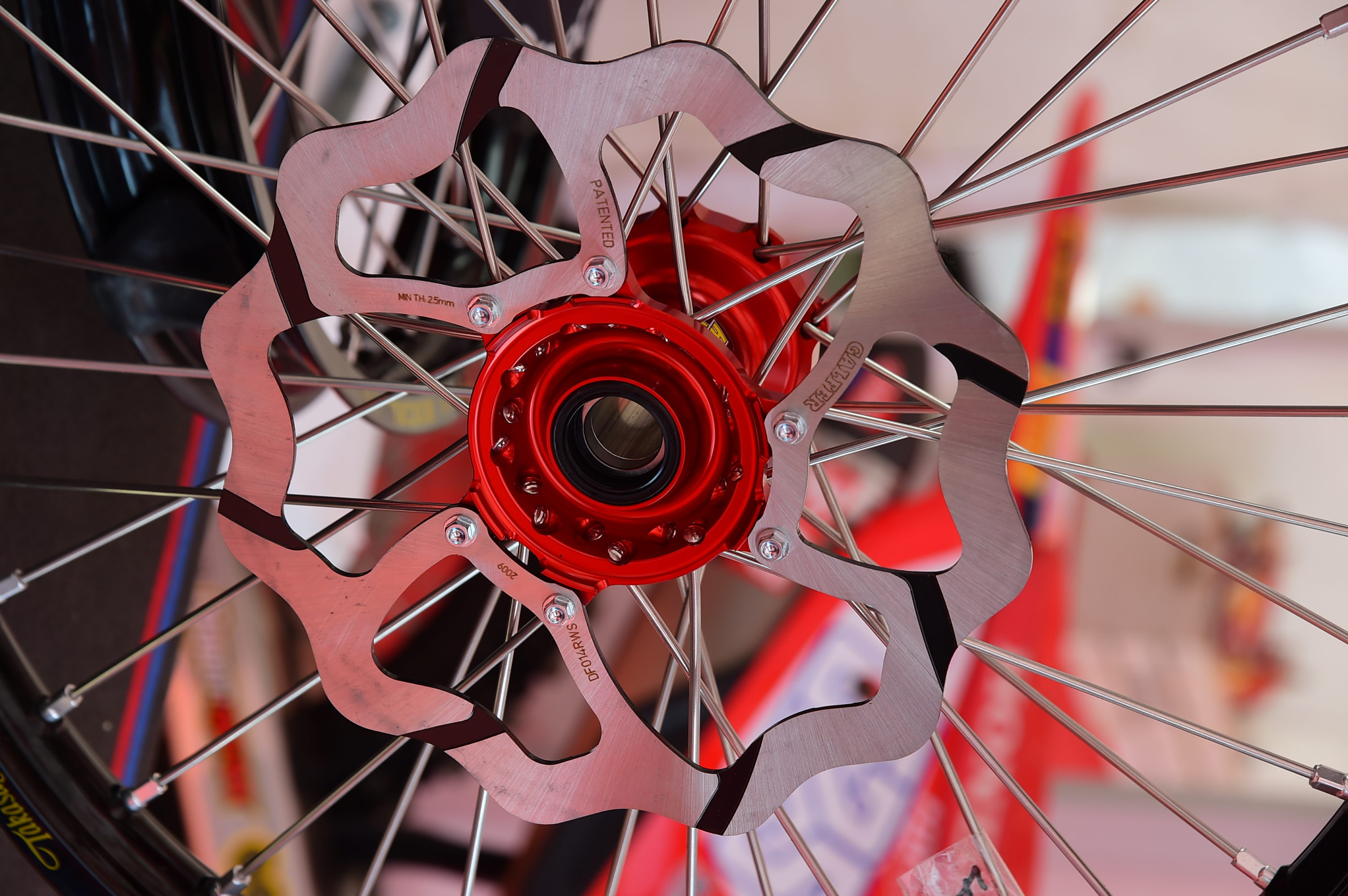 7.- This year, 2022, is the 70th anniversary of Galfer, do you have a message for them?
This year marks Galfer's 70th anniversary and I hope they continue to work as they have done in recent years. They're doing a great job. Keep up the good work. Bye!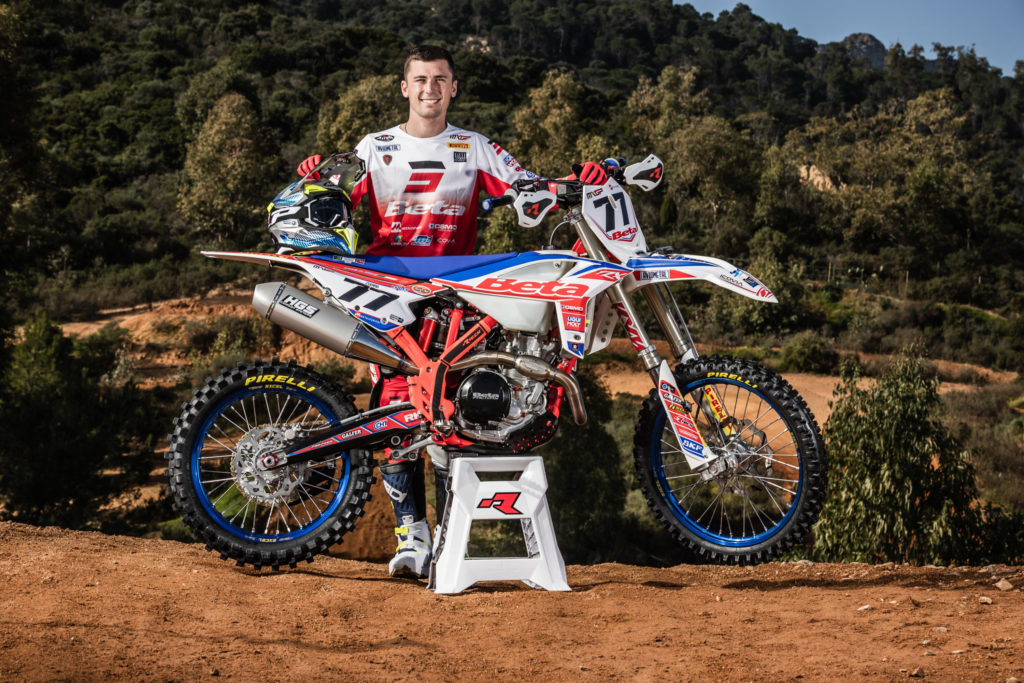 Rider's motorbike setup: